Tickets for TEDx now available
Issued: Mon, 01 Feb 2016 16:49:00 GMT
TEDxUniversityofGlasgow is hosting its third annual conference on 5 March and applications for tickets are now open!
This year, conference tickets will be distributed evenly between students, staff, and alumni in order to make the event as diverse and powerful as possible. There will be eight speakers throughout the conference talking on a variety of topics all relating to the conference theme of Exploration to Innovation and the event will run through the afternoon.
By bringing together the most aspirational and motivated minds on campus, the conference provides an opportunity to meet and work with all contributors to the university community, as well as industry experts that can help make ideas reality. This is a truly unique event on campus and an opportunity to bring meaningful change to our campus and the wider world.
TED's ethos is 'ideas worth spreading' and that is at the core of this year's conference, but this year it aims to go one further and produce 'ideas worth catalysing'. Being part of The University of Glasgow is all about being a world changer and making great things happen. The TEDxUofG 2016 conference is the perfect place to start.
Apply until the 26 February by visiting TEDx University of Glasgow
For more information visit TEDx University of Glasgow
For any queries, questions, or concerns, get in touch at organizer@tedxgu.com
Like on Facebook
Follow on Twitter
Follow on Instagram
Watch on YouTube
Follow on Linkedin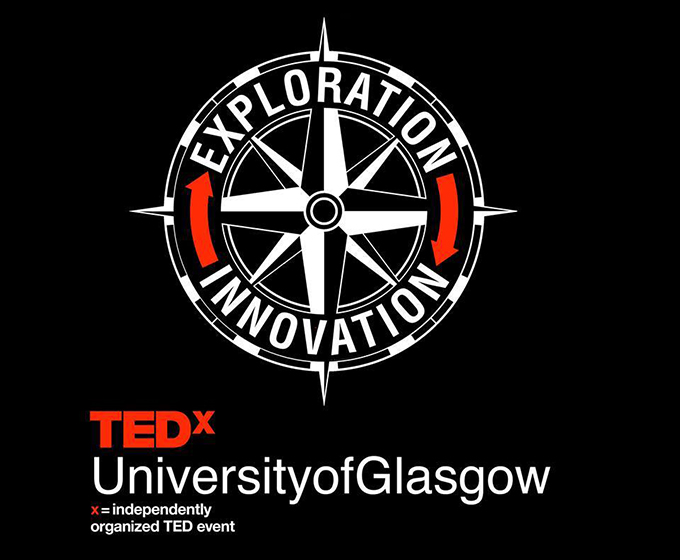 ‌
---