Alzheimer's discovery makes the headlines
Issued: Mon, 25 Apr 2016 15:45:00 BST
Last week it was announced that research co-led by the University of Glasgow has made a potential breakthrough in the treatment of Alzheimer's disease.
The study, led by scientists at the University of Glasgow and the Hong Kong University of Science and Technology (HKUST), has discovered that a protein called IL-33 can reverse Alzheimer's disease-like pathology and cognitive decline in mice.
The announcement grabbed headlines across the globe. Coverage of the story appeared in print, TV, radio and numerous online outlets including: The Herald, The Scotsman, The Daily Record, The Times, BBC, ITV, Radio Clyde 1, Sky News, Australian Life Scientist, DNA India, Jersey Evening Post, South China Morning Post and Business Insider.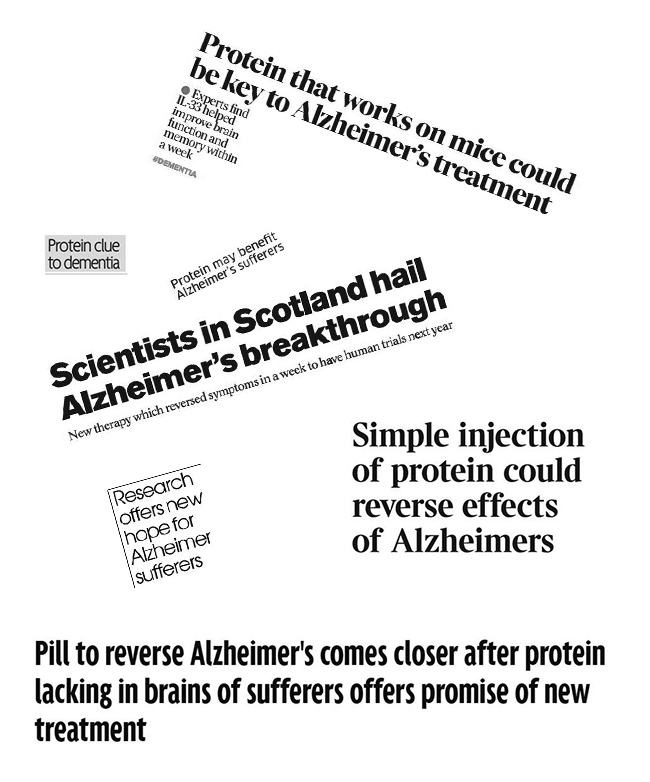 Drop box
The media team created a Dropbox file full of content for the media to use including video, images and a press release to maximise on exposure for the University of Glasgow.
Social media
The announcement was also a big hit on social media. The video of Professor Eddie Liew explaining the discovery was watched by more than 110,000 people and there were more than 12.7K Reactions, Comments & Shares on it.
The snapchat story was viewed 7,000 times and there was more than 25 and a half thousand impressions on four tweets send from the University of Glasgow account.
Professor Eddie Liew on his Alzheimer's Disease research
---