Professor Tomkins appointed as advisor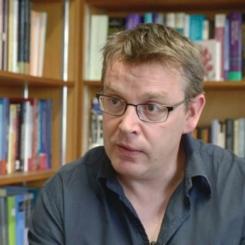 Professor Adam Tomkins has been confirmed as the new advisor on constitutional matters to the Secretary of State for Scotland, David Mundell. The post is unpaid.
Prof Tomkins holds the John Millar Chair in Public Law and was a member of the Smith Commission which considered additional devolution powers for Scotland.
He told Campus E News: "I'm much looking forward to assisting the Scotland Office in marshalling the forthcoming Scotland Bill through Parliament. Implementing the Smith Commission Agreement is the next vital step in improving government in Scotland."
---
First published: 26 May 2015