Action for Palliative and End of Life Care
Professor David Clark has been appointed Consulting Editor for the Scottish Government's Strategic Framework for Action for Palliative and End of Life Care, which is due to be published at the end of this year.
Professor Clark is leading a major end-of-life care project at the University's School of Interdisciplinary Studies at the Crichton Campus in Dumfries
Professor Clark will work with Professor Craig White, Divisional Clinical Lead at the Scottish Government, the National Advisory Group and the Scottish Government policy team who will be considering various views and feedback on the focus of the Strategic Framework for Action. Professor White has links too with Glasgow as Honorary Professor with the Institute of Health and Wellbeing, College of Medical, Veterinary and Life Sciences.
The Framework is expected to deliver a succinct and compelling description of the future aims and objectives for palliative and end of life care in Scotland for the next five years and beyond.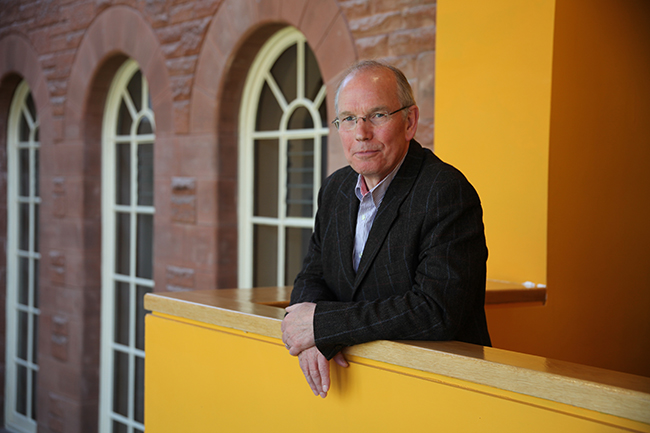 ---
First published: 22 May 2015