New edition of Horizons research magazine
How do you help a robot to feel?
Does where you're from determine your future success?
How can we die 'well'?
What can our memories of extreme weather teach us about climate change?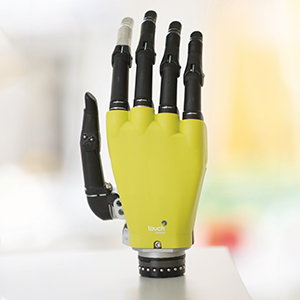 Horizons can help you to find the answers to these questions and more.
Showcasing innovative research at Glasgow, Horizons magazine is now available online.
This special edition focuses on subject areas at Glasgow that were highly rated in the Research Excellence Framework 2014. Looking forward from the excellent results, you can explore a few of the current inspiring research projects running in these subjects, including
developing printable, synthetic skin to help robots feel
tackling drug resistance in livestock parasites
investigating approaches to end-of-life care across the globe
examining how place can affect young people's aspirations.
Read on
Want to read more? See Horizons Spring 2015
You can also subscribe to receive a copy by email biannually. Just send an email titled SUBSCRIBE with your name and email address to horizons@glasgow.ac.uk
---
First published: 29 April 2015