Commemoration Day: in pictures
Commemoration Day took place on Wednesday 17 June in the University Chapel and Bute Hall.
This is an annual celebration of the foundation of the University in 1451 thanks to the many benefactors whose gifts have supported the development of the University.
The events of the day comprise a service for the Commemoration of Benefactors in the University Chapel; the conferring of honorary degrees by the Chancellor; and the Commemoration Day lunch.
Biographies for each honorary graduate can be found in the Commemoration Day brochure 2015 (pdf).
Gallery of honorary graduates:
The Rt Hon Baroness Scotland of Asthal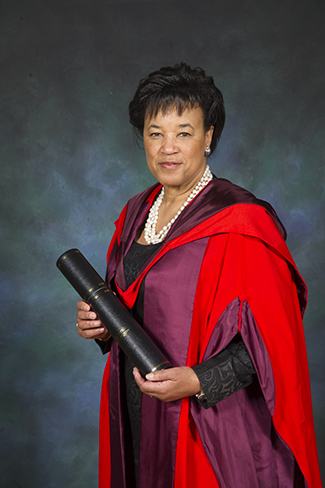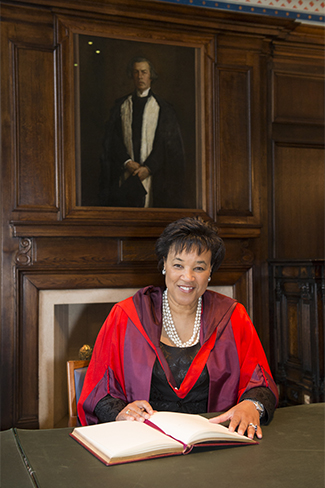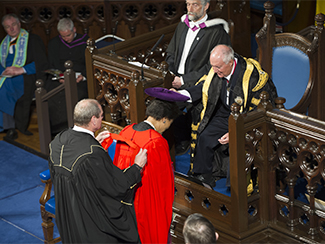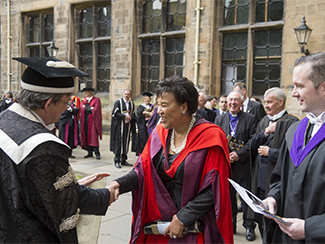 ‌
---
Dr Gerald Chan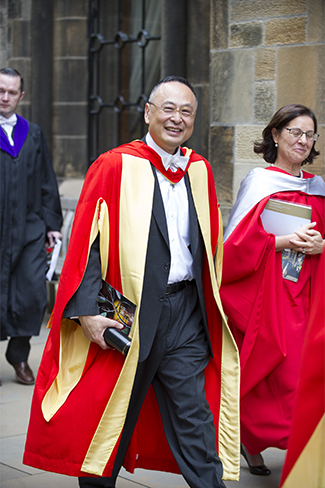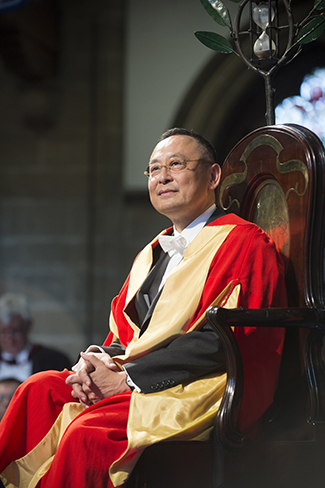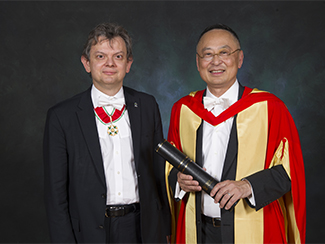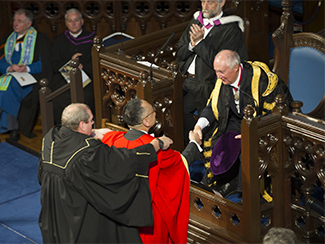 ‌
---
Dr Hermann Hauser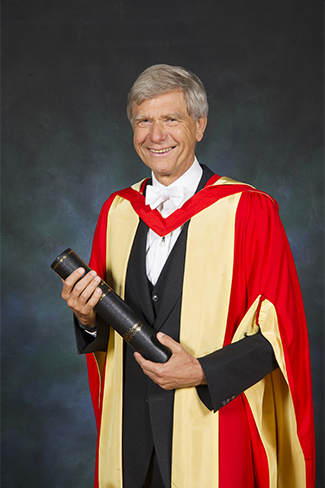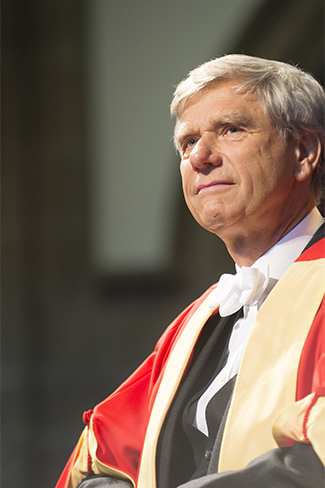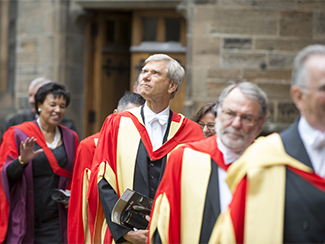 ---
Professor Sir Peter Knight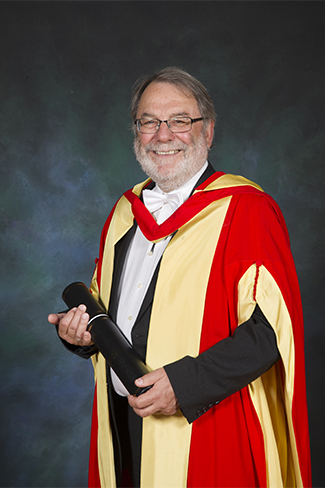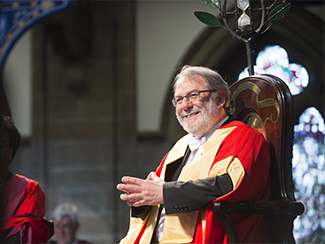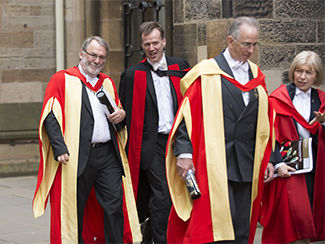 ---
Mr Andrew Ogilvie Robertson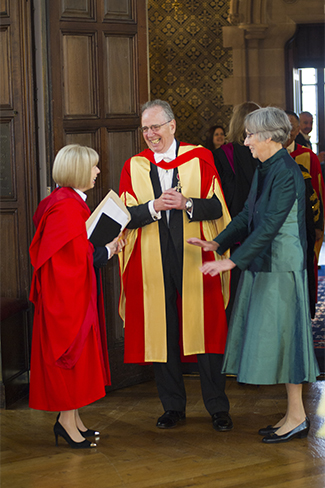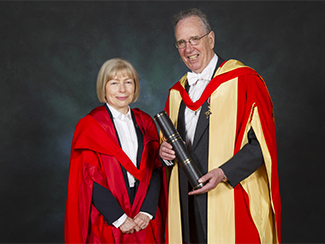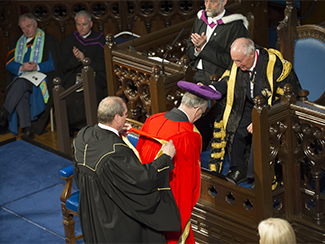 ‌
---
Professor Suzanne Fortier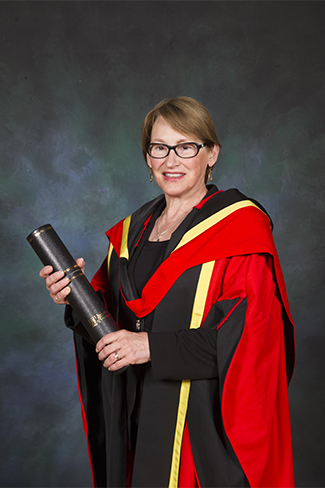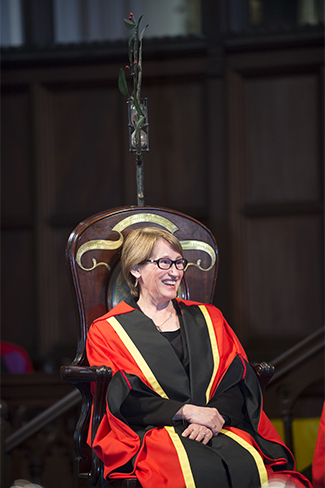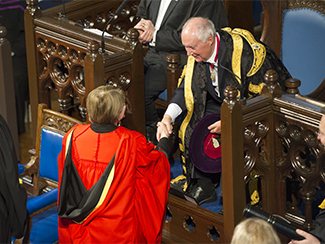 ---
Dr Frank Carlton Mugisha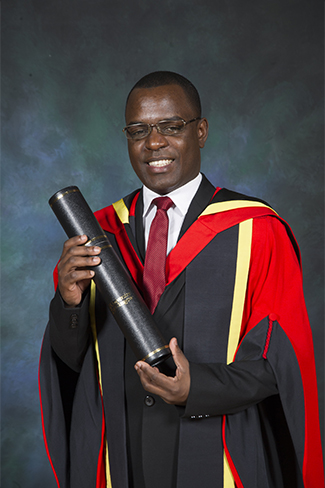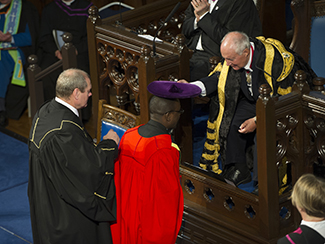 ---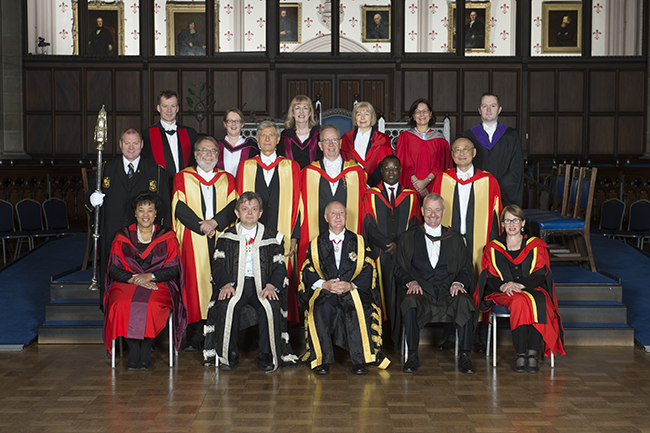 ---
First published: 24 June 2015