Expert Voices: BAME Talent Day
The BBC Academy is organising a day of free media training/introduction to the world of broadcasting in Glasgow on Thursday, 12 March to encourage more black, Asian and minority ethnicity experts in Scotland to put themselves forward as experts for the media - and help increase the number of BAME experts on TV.
The BAME Talent Day will offer a range of practical media experiences including sessions on camera and in a radio studio as well as master classes and the opportunity to meet and network with experienced programme makers and industry leaders.
Watch the video of the BAME day in London
The BBC Academy is looking for BAME experts in Scotland with recognised expertise/qualifications/experience in the following subject areas:
Arts: visual arts, textiles, popular entertainment and literature
Medicine: medically qualified experts and/or medical practitioners
Science: expertise in a subject – from forensics to biology – recognised in the academic, research or commercial world
Community Affairs: knowledge of local government, education and social policy
Law and Justice: experts with legal qualifications who can communicate clearly about legal affairs
Children's broadcasting: specialists in history, science, coding, zoology, agriculture, medicine or technology who can communicate these subjects to a young audience
The closing date for Glasgow applications is 23:59 on Thursday 12 February 2015. For more information and details of how to apply, visit the BBC Academy website.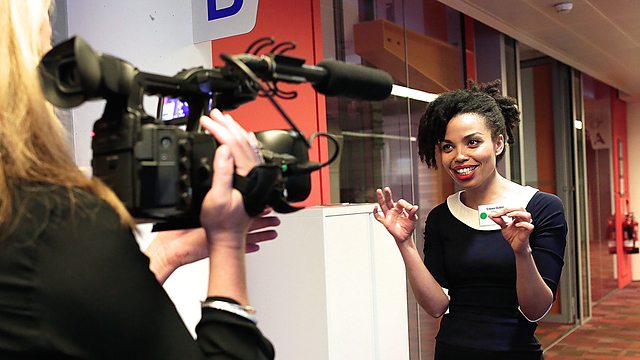 ---
First published: 2 February 2015