Freeze:Thaw
Cultural geographer Hayden Lorimer has made a radio documentary as part of BBC Radio 3's current 'Northern Lights' season.
Freeze: Thaw explores ice truths, ice dreams and icy economies in the company of poets, musicians, travellers, doctors and physicists.
In this new Sunday Feature, Hayden asks: "How do we come to know the extremes of cold? Is the idea of a frozen world to be understood today in just the same terms as it was in ages past? Does the meaning of melting ice change when filtered through a particular cultural attitude, and its temperaments?"

The radio-journey features location recordings from a petrol station forecourt, the largest ice house in Scotland, and the gathering ice fields of northern Norway. The programme includes contributions from Lavinia Greenlaw, Kathleen Jamie, Robert Macfarlane, Gavin Francis and Joanna Kavenna, among others.
Freeze: Thaw is scheduled to air 19.00-19.45, Sunday 20th December 2015. It will be available to download via the BBC iPlayer for a month following broadcast.
www.bbc.co.uk/programmes/b06s7drr
The BBC Northern Lights Season discovers music, ideas and creativity in territories and cultures north of latitude 60.
www.bbc.co.uk/programmes/p0396z06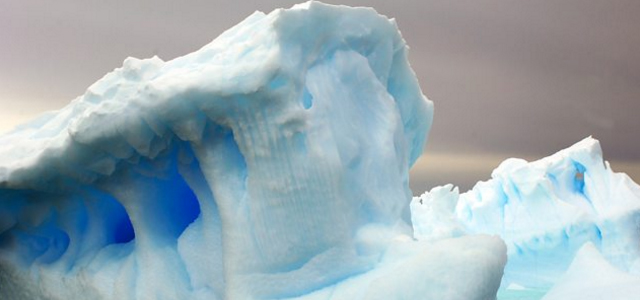 ---
First published: 17 December 2015