Tony Pollard award nomination
A radio documentary featuring Dr Tony Pollard, Senior Lecturer in History/Battlefield Archaeology at the University of Glasgow, has been nominated for an award at the Celtic Media Festival.
Nomination
'Digging for Bannockburn' has been nominated in the radio documentary category.
In 1314 the Scots defeated their English foes at the Battle of Bannockburn. Last year, as the 700th anniversary of the battle approached, the Bannockburn Big Dig was under way to excavate the local area in the hope of finding clues. The documentary follows Dr Pollard as he joins volunteers and professionals on Bannockburn Big Dig.
The competition is part of The Celtic Media Festival, an annual 3 day event that promotes the languages and cultures of the Celtic Nations and Regions in media.
The results of the competition will be announced at the Festival Awards Ceremony on 24 April 2015.
Screening
A two part docudrama, 'After Bannockburn' which also features Dr Pollard will be screened at the Festival.
The BBC series reveals the untold story of how a Scottish army tried to drive the English out of Ulster and the rest of Ireland some 700 years ago.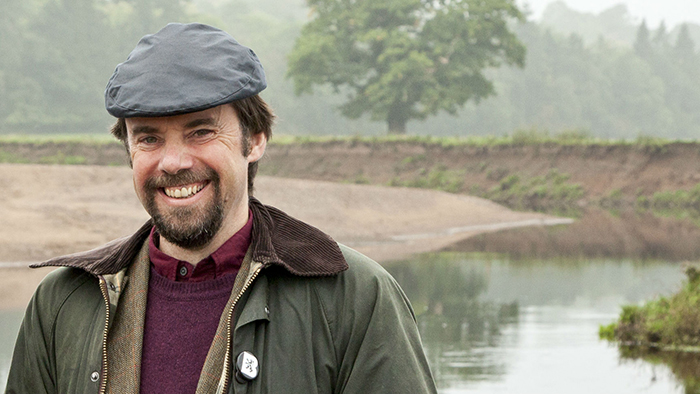 ---
First published: 1 April 2015