Library - Visitors
Due to Scottish Government restrictions, the Library is currently closed to all external members and visitors including SCONUL members.
Can I visit the Library?
We offer members of the public access to the Library to consult our collections, passes are issued for one day only.
Use the information below to see if you are eligible to apply for a visitors pass.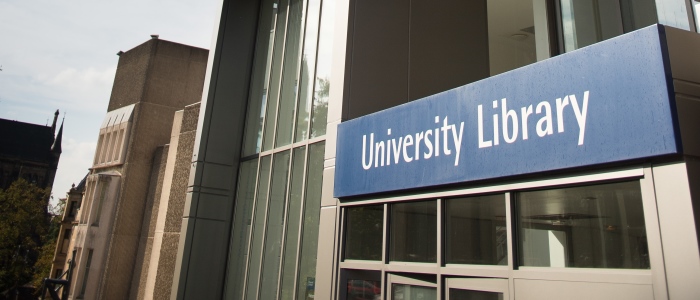 Apply for a visitors pass
You can apply for a visitors pass if:
You wish to consult material that you have been unable to locate elsewhere locally
You are a visiting student from abroad
How to apply
Please bring a form of personal identification e.g. driving license or passport
If you wish to apply for a longer period of access than one day, please contact Suzanne Hartley.
Please note: study spaces are limited, we are unable to offer access to people seeking a quiet place to study.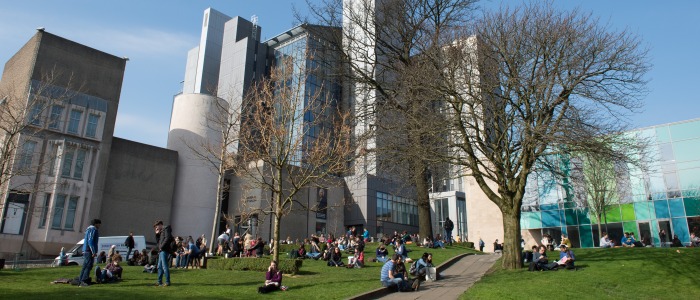 Part-time or Placement Student, Distance Learner, Full-Time Postgraduate, or Academic at another UK University?
You may be eligible to join the Library under the SCONUL Access scheme. Please see the SCONUL website or ask for further information at your home institution. There are Special arrangements for University of Strathclyde staff and Research PGs.
Your University of Glasgow borrower's card allows the following:
Borrow up to 5 books from the main Library standard stock for a 4 week loan period (excludes 1 week loan or High Demand books)
Access to the Branch Libraries and Library Research Annexe for consultation purposes only
Access to the Special Collections Reading Room