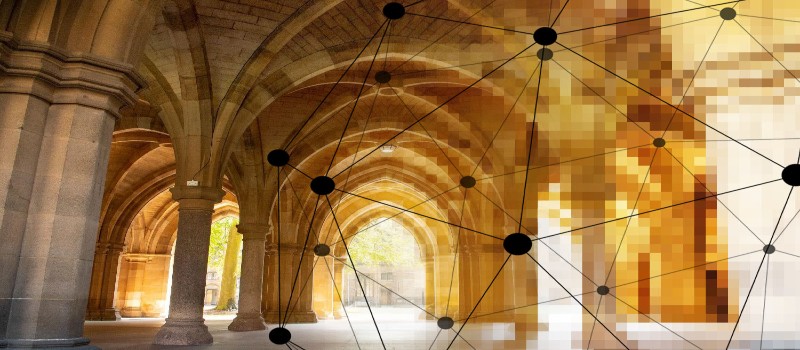 The Network Programme (NP)
The University is investing in modernising the data network with a complete upgrade:
making it faster
making it more secure
making it scalable
and with better wifi coverage
About the Network Programme (NP)
The Data Network at the University of Glasgow is a vital infrastructure component supporting the delivery of teaching, learning, research and business operations for the University. It has grown over the years to meet an ever-increasing demand, which it does very well, but is now aging and in need of a refresh.
The Network Programme will provide a modern data network service and technologies enabling the University of Glasgow to deliver world leading research and teaching.
The Network Programme briefing pack (pdf 0.9Mb) provides more information on how we have, and plan to, tackle this.
About this site
This site looks to keep you updated with all you need to know about the Network Programme and will be updated regularly – please use this site for all the latest information on the Network Programme.
Upcoming Planned Works
Planned Work

User Impact

Where?

When?

Infoblox Go-Live Preparation

There is no loss of service planned

Data Centres

13 April to 2 June 2023

ACI Failover Testing

Students using Filestore may experience minor glitches accessing files during these times

Data Centres

2 June 2023 from 05:00 to 07:00,

3 June 2023 from 05:00 to 07:00;

Configuration pt. 2 – Supercore (subject to successful ACI Failover Testing)

There is no loss of service planned

Data Centres

17 June to 18 June 2023
NB - Information is subject to change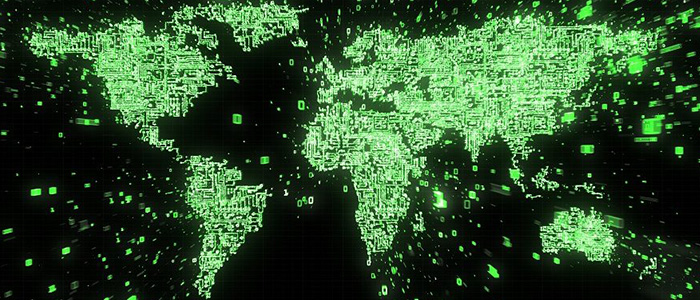 The NP Journey
The background of the Network Programme: Where we've been and where we want to go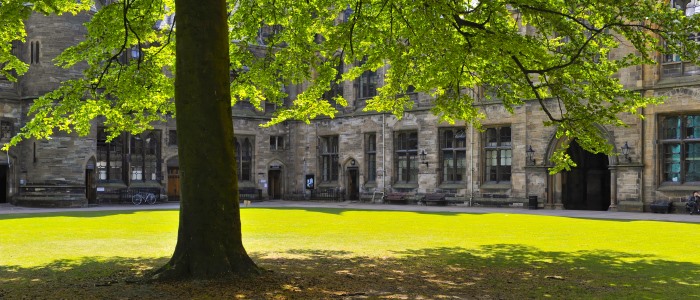 Programme Status
Programme goals, scope, where we are now and how you can help us help you.