ARC – update on themes
Over the past few weeks there have been major changes to two ARC themes – Technology Touching Life and International Development.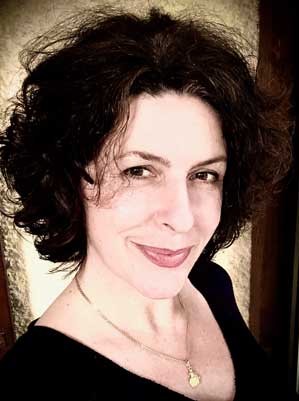 We are pleased to announce that the Professor Delphine Gourdon will be the theme lead for Technology Touching Life (TTL).
Delphine is the Principal Investigator of the Mechanobiology and Tribology Group and a member of the Division of Biomedical Engineering in the School of Engineering. Delphine joined Glasgow in 2020, moving from the University of Ottawa where she held the post of Associate Professor in the Physics Department.
The Technology Touching Life theme brings together medicine, engineering and chemistry to focus on health care innovations such as drug discovery, regenerative medicines and stem cell technologies.
Delphine's research group is within the Centre for the Cellular Microenvironment, a cross-College multidisciplinary initiative, placing her in a fantastic position to lead this multi-disciplinary theme, "Being part of the ARC community presents an exciting opportunity for us. For the first time, colleagues from different Colleges will be co-located in the same building, this will transform how we collaborate and create together. Within Technology Touching Life we will pioneer new ways of working such as hybrid occupation of the space. Ensuring connections to those located across the campus will also be a priority. I would like to ensure that the theme is porous to those colleagues working outside the ARC who are keen to collaborate."
New theme name and focus – Global Sustainable Development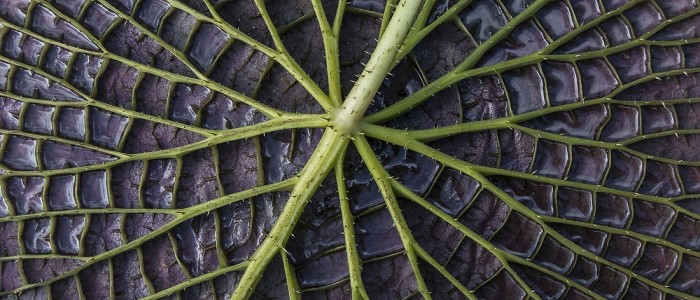 After consultation with colleagues across the University there has been a decision to reshape the International Development theme. The theme will now be known as Global Sustainable Development (GSD).
This change reflects more accurately the ambitions and research focus of theme members whilst also complementing the commitment of the University to the United Nations Sustainable Development Goals.
Theme lead, Professor Jude Robinson articulates the rationale behind this change. "While the research focus remains with partners in low and middle-income countries, we hope to enhance the visibility, reach and scope of international development research at Glasgow. This change emphasises our commitment to the climate-change agenda and broader concerns around sustainability, and we hope to attract a wider range of researchers and partners researching sustainable development."
Global Sustainable Develop (GSD) in the ARC will provide a physical and virtual base for researchers from across all four Colleges to collaborate in addressing pressing issues in global sustainable development for low and middle-income countries. The theme network and the collaborative spaces in the ARC will help support researchers to expand and transform current research agendas to better meet global challenges and so drive a collaborative and creative advantage for research at Glasgow.
Further detailed information about the theme and how to get involved will be shared in the next few weeks.
---
Find out more: 
First published: 28 February 2022