Science Showcase
Science Showcase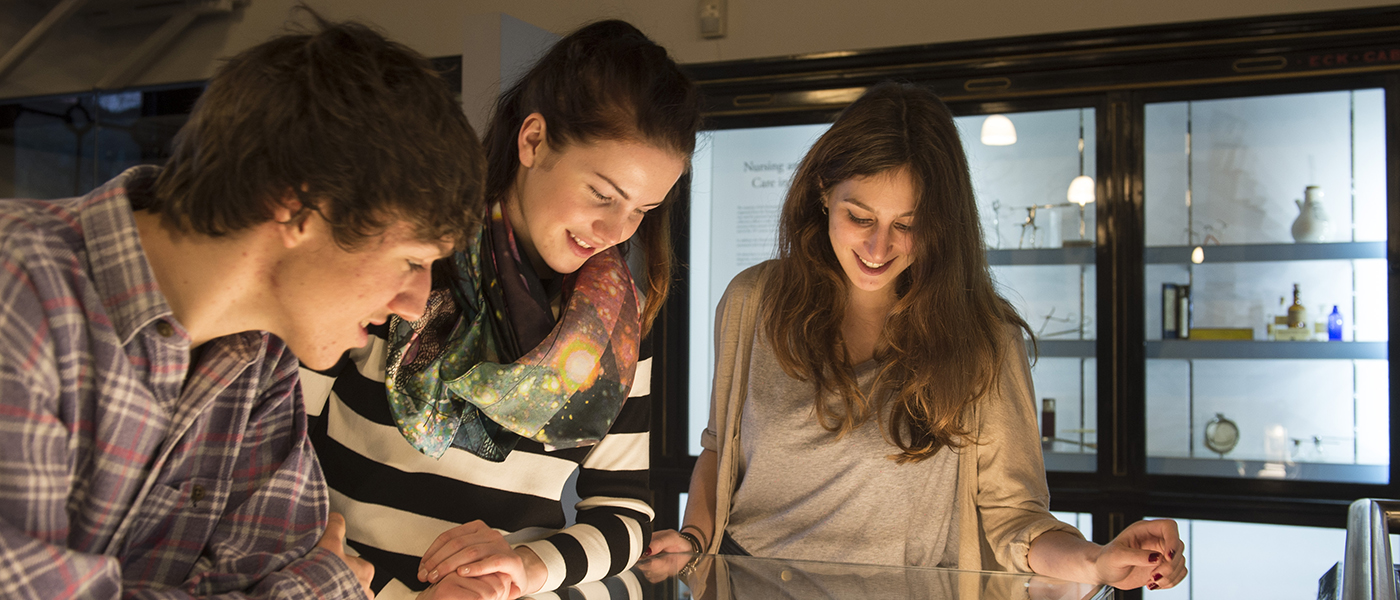 Our Science Showcase is located in the Hunterian Museum and introduces visitors to the latest discoveries and advances in scientific and medical research at the University of Glasgow.
With historic and new objects from The Hunterian's rich collections at its centrepiece, the Showcase hosts a varied programme of events on a specific theme including displays, gallery talks, demonstrations and interactive activities.
We are now working on our next Science Showcase. Visit again soon to find out more.
Science Showcase Archive
Discover previous Science Showcases.
‌