Collections and connections
Find out more
We have world-class collections and impressive collaborations in the arts.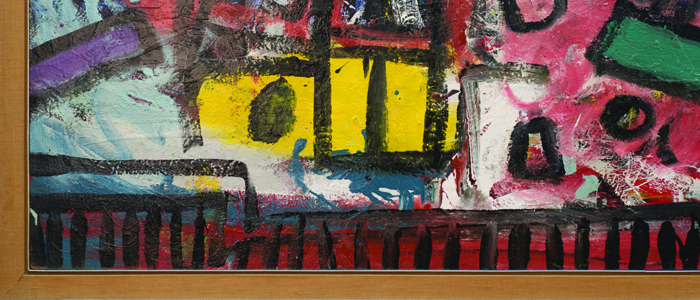 ‌
The Hunterian, our museum and art gallery, is one of the leading university museums in the world, and is home to one of the largest collections outside the National Museums.
We have the world's largest permanent display of the work of James McNeill Whistler and the largest single holding of the work of Charles Rennie Mackintosh.
Our Special Collections is one of the foremost resources in Scotland for academic research and teaching, and our holdings of medieval and renaissance manuscripts and emblem literature are of international importance.
Access to our collections for teaching and research has been transformed with the opening of Glasgow's iconic Kelvin Hall building as a state-of-the-art collections study centre and cultural education space. This partnership between the University, the city and the National Library of Scotland has enabled 1.5 million items from our collections to be relocated to purpose-designed study and storage facilities.
Our collaborations with prestigious arts institutions build stronger links for knowledge exchange and greater learning opportunities for all of our communities.
The Smithsonian Museum in Washington DC and the University have a long-standing relationship. Our shared values of an interdisciplinary and collaborative approach to the arts and sciences, and the diffusion of knowledge, enable us to work together for mutual benefit and significant international impact.
Find out more