Film: Present.Perfect.
Issued: Thu, 10 Oct 2019 22:41:00 BST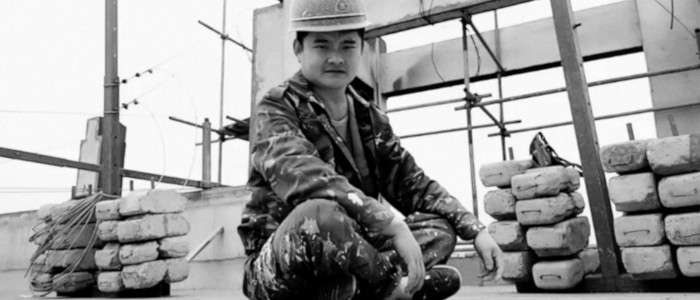 8pm, Saturday 26 October 2019
Centre for Contemporary Arts, Sachiehall St, Glasgow
Zhu Shengze | USA, Hong Kong | 2019 | 124m
The Western circuit of vloggers and YouTubers is dwarfed by live-streaming in China, which in a short time has become an industry worth billions. More than 422 million Chinese regularly shared streamed films in 2017. The strange and extreme are especially popular: a boy who eats live worms or two wrestlers dipped in wet paint. Viewers comment in the form of 'bullets' and reward the 'anchors' with virtual gifts that can be cashed in the real world.

Artist Zhu Shengze spent ten months following anchors with more marginal followings, editing more than 800 hours of footage to fashion a collective portrait of a generation for whom the online and offline worlds are tightly interwoven.

The live streaming in this film says much about contemporary Chinese society and the everyday challenges faced by individuals.
Screened at the Centre for Contemporary Arts, Sachiehall St, Glasgow, as part of the Document Film Festival.
For tickets: https://www.cca-glasgow.com/programme/document-2019-present-perfect
---