What's On
04 Feb

6pm, Thu 26 March 2020

Celebrated crime writer Chan Ho-Kei comes to Glasgow in collaboration with Aye Write, Glasgow's book festival.
Full listings...
Our Aim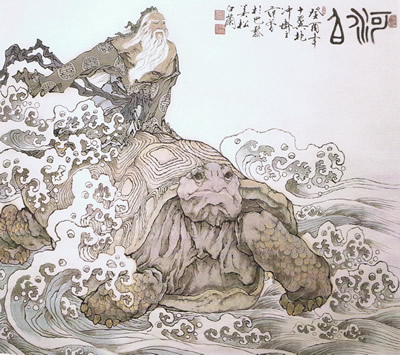 The overarching aim of the Confucius Institute at the University of Glasgow is to promote understanding of contemporary China. Its specific goals are to increase the numbers of people in Scotland learning the Chinese language, to organise a wide range of public events, and to work with schools, cultural organisations and businesses to foster engagement with China.
A primary purpose of the Institute is to teach the Chinese language. The Institute will also organise cultural activities, including lectures and exhibitions. It will also provide information and support for businesses in Scotland seeking information and assistance in operating in and trading with China.
The Confucius Institute at the University of Glasgow is a partnership with Nankai University supported by the Chinese Ministry of Education's Office for Chinese Language (Hanban). It builds on long-standing research collaborations between the two universities and is strongly founded on research on China across the University of Glasgow in the social sciences, arts, and business, in particular through the activities of the Scottish Centre for China Research.