What's On
16 Nov

Thursday 25 November 2021

A lecture by Professor Zhang Yongjing of the Department of Oriental Arts in Nankai University.
Full listings...
Our Aim
The overarching aim of the Confucius Institute at the University of Glasgow is to promote understanding of contemporary China.
Its specific goals are to increase the numbers of people in Scotland learning the Chinese language, to organise a wide range of public events, and to work with schools, cultural organisations and businesses to foster engagement with China.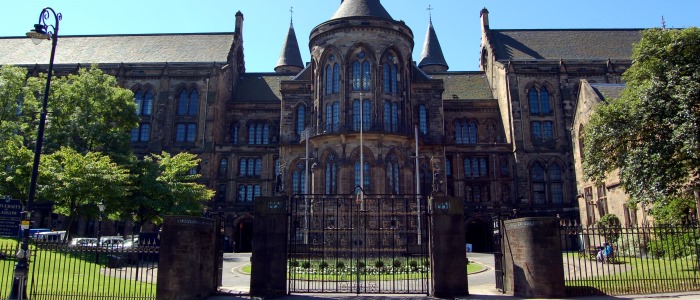 The Confucius Institute at the University of Glasgow is a partnership with Nankai University supported by the Centre for Language Education and Cooperation, UK. It builds on long-standing research collaborations between the two universities and is strongly founded on research on China across the University of Glasgow in the social sciences, arts, and business, in particular through the activities of the Scottish Centre for China Research.