Chinese New Year Concert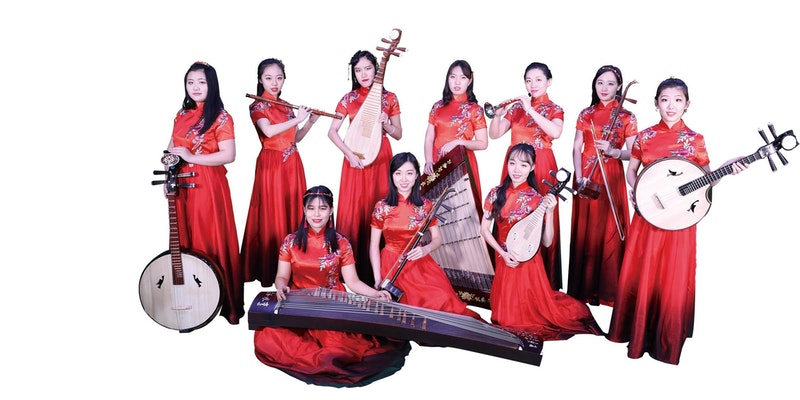 Presenter: Rainbow Melody Traditional Chinese Orchestra
Date: Monday 18 February 2019
Time: 18:00 - 19:30
Venue: University Chapel, University of Glasgow
Registration: https://www.eventbrite.co.uk/e/chinese-music-for-the-lunar-new-year-tickets-5‌5778994474
Concert of traditional music performed by Rainbow Melody from Tianjin University of Finance and Economics.
This concert will feature ensemble performances as well as pieces highlighting individual Chinese instruments, including the suona, erhu, zither, and pipa. The pieces to be performed explore themes from Chinese history and culture.
The Confucius Institute of the University of Glasgow invites you to join this celebration of the Year of the Pig.
Free admission but seating is limited.
Doors to open from 5.30pm.
---
First published: 1 February 2019