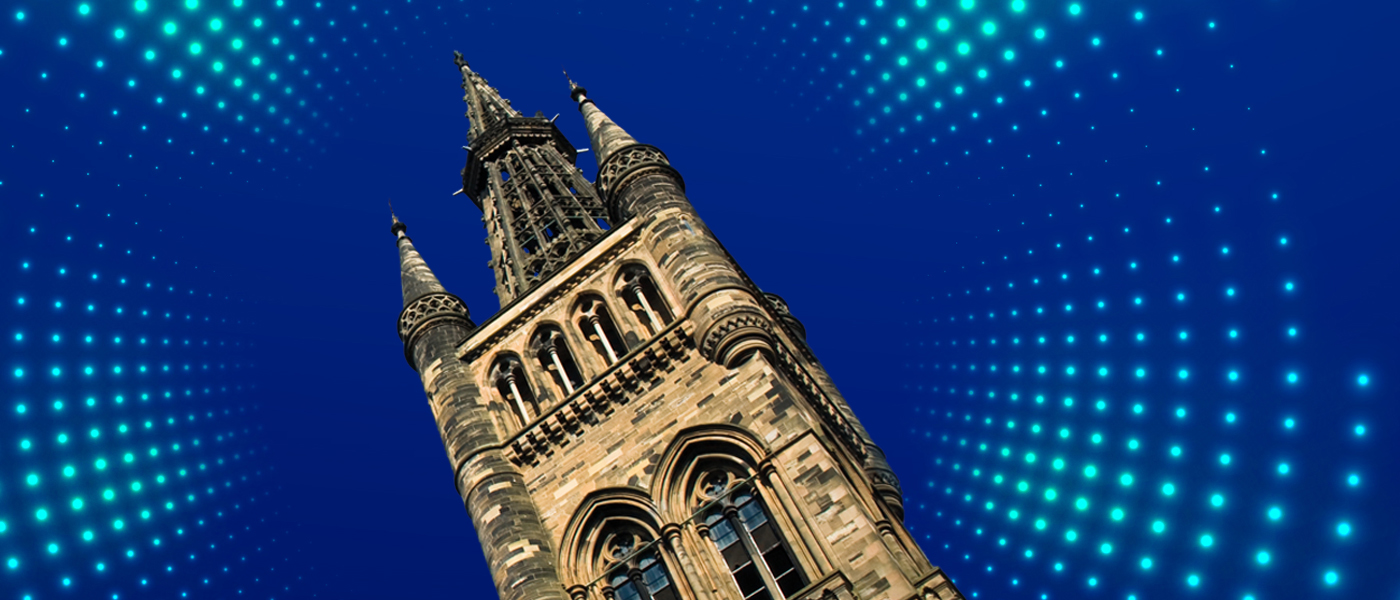 World-changing conversations
At Glasgow, we've recently started a flagship online event series that aims to bring together our community of alumni, researchers and partners to drive change and deliver impact through meaningful debate.
We've held two events already with more than 1,000 people from 80 countries taking part, and with audience participation encouraged the result is a truly global conversation.
Our first event was streamed in October 2020 and focused on the impact of the pandemic on economies around the world, and how governments and businesses might reset for growth. The panel included leading economist and UofG Principal Professor Sir Anton Muscatelli and Kevin Sneader, global managing partner of McKinsey & Company and an alumnus of UofG.
Our second event in February of this year focused on the extraordinary journey to develop, authorise, produce and deliver novel vaccines to combat COVID-19, as well as discussing what needs to happen next to ensure we bring the pandemic under control around the world.
Once more we drew on the fantastic expertise of our alumni community to join our panel with two alumni in senior positions at Pfizer, Rod MacKenzie (Chief Development Officer and Executive Vice President) and John Young (Chief Business Officer and Group President) joining UofG's leading immunologist Professor Iain McInnes and Emma Thomson, Professor in Infectious Diseases in the University's Centre for Virus Research.
"Our flagship online event series connects individuals and ideas at a time when it has never been more important." Professor Sir Anton Muscatelli, Principal and Vice-Chancellor of UofG
The next event takes place on 27 April at 1700 (GMT). The topic will be Mental Health and Suicide Prevention and the expert panel will include Rory O'Connor, Professor of Health Psychology in our Institute of Health & Wellbeing, Billy Watson, CEO, Scottish Association for Mental Health and Elizabeth Scowcroft, Head of Research from the Samaritans.