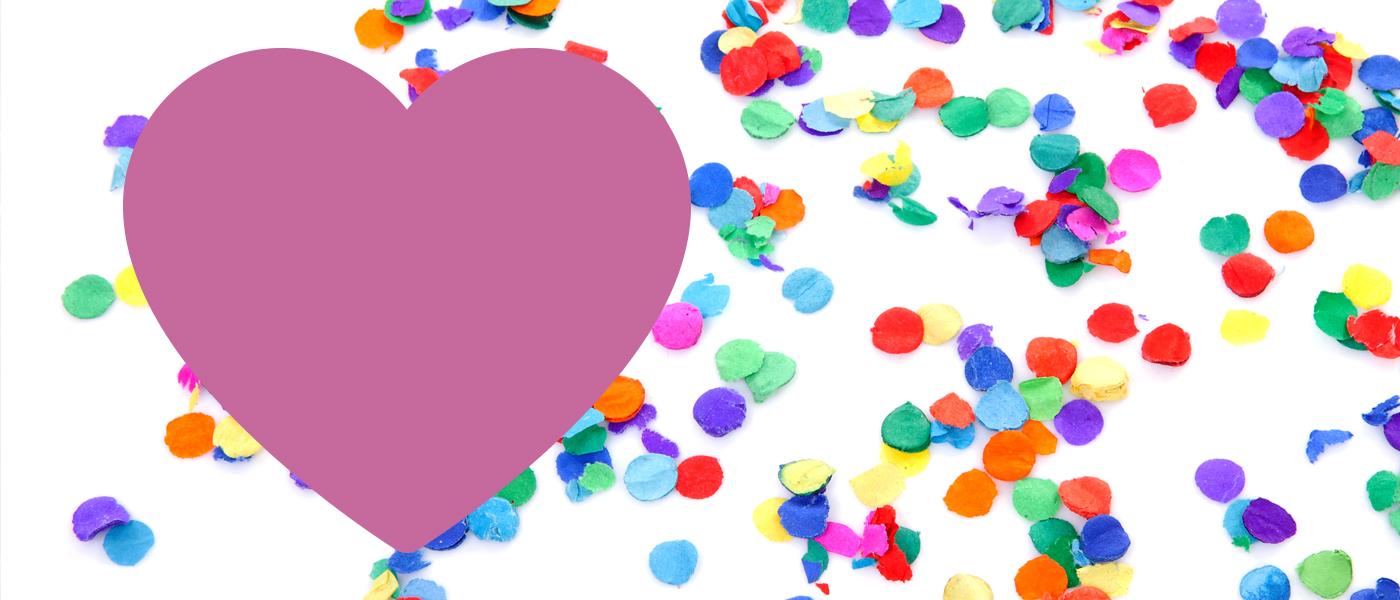 Let's get married
As a Glasgow graduate you belong to one of the few groups entitled to hold your wedding on our beautiful campus. Whether you want to get married in the magnificent Memorial Chapel or one of the majestic ceremonial rooms, marry in a religious or civil ceremony, throw a sumptuous service or arrange a more intimate affair, the University is the perfect venue.
Shiona McCallum (LLB 2008) married Michael James Borthwick (BAcc 2011) in June 2017 in the Chapel.

The ceremony was a combination of formal and relaxed really – that's why I love the Chapel. You get the big aisle to walk down, and the stunning venue to get married in, but then you have the freedom and flexibility of being able to bring your own style and colours into it. Perfect! We both studied at UofG and just loved the idea of getting married in a place that was special to us as individuals and together. I don't think we considered getting married anywhere else. It felt like being a little part of the University's history and magic for the day. Walking into the Chapel with my dad and down the aisle to 'Planet Earth II' theme was so emotional. It felt like the beginning of a dream. Wish I could do it again! (photo: the Gibsons)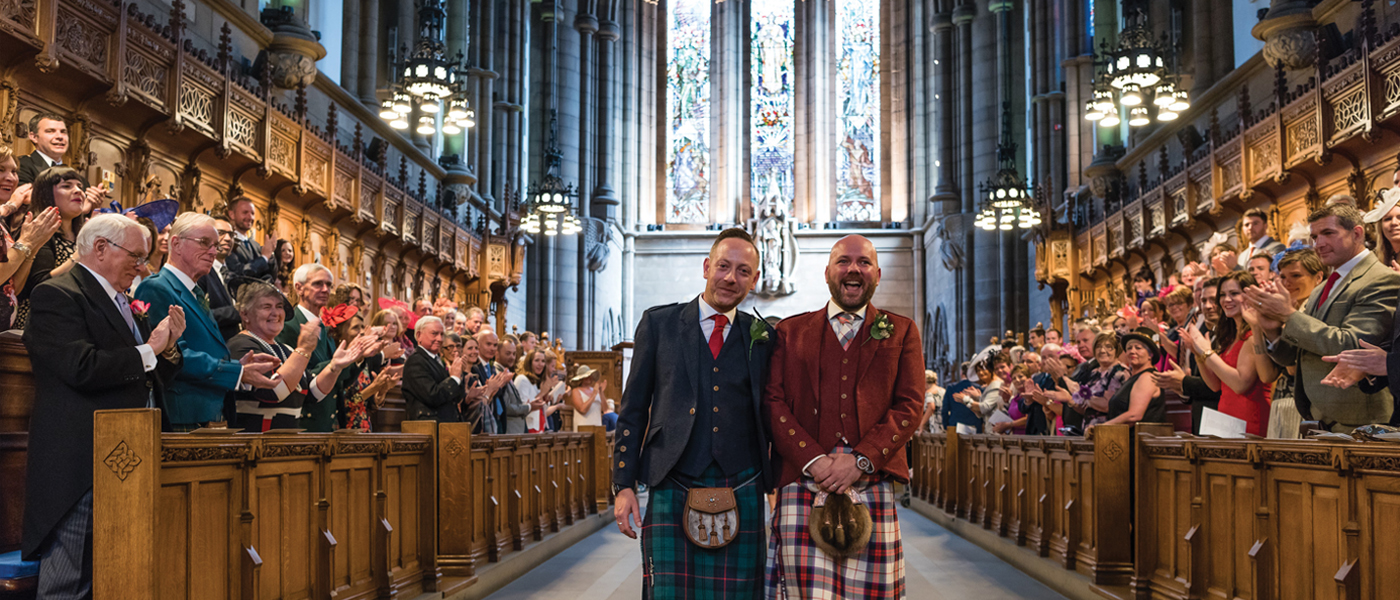 Angus Armstrong (MA 1999) married Neil McIntosh in September 2017 in the Chapel.

We chose UofG because we love the main building, the iconic University setting and the history of the Chapel. It was important to us to have some Christian input into the service, which isn't always an option with a same-sex marriage ceremony. The Chapel is a fabulous, grand setting and the team in charge couldn't be more professional, welcoming and friendly. One of my best memories is walking into the Chapel, full of those you love the most, and hearing the sound of the pipe organ start over the buzz of family and friends. And the live Chapel webcam meant we had people who couldn't attend tune in from Australia, America and other parts of the UK. One family friend was stood at home joining in the hymns! (photo: courtesy of family)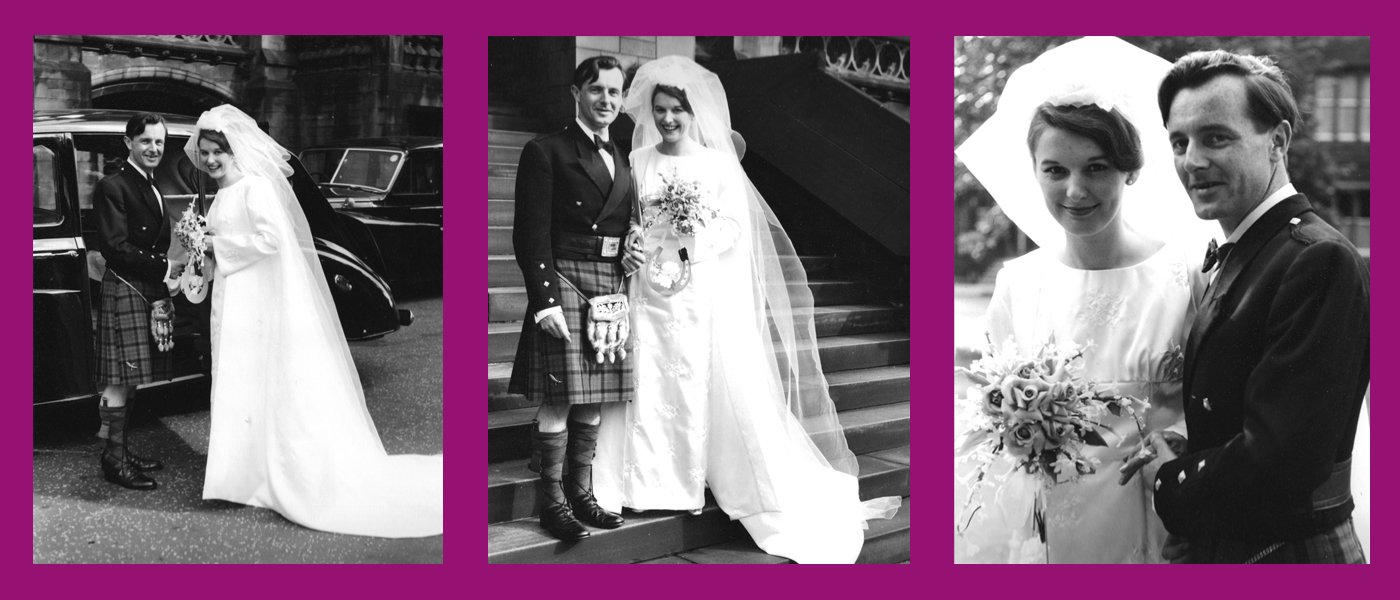 Rosemary Macdonald (née Paterson) (MBChB 1967) married Hamish Macdonald (MBChB 1958) in August 1968.

We married in the University Chapel. We chose the University because we are both graduates and I attended the Chapel when I was a student. Also, wedding guests were coming from abroad and Glasgow was easier to access than my home town of Campbeltown. The service was quite a formal affair. We both believe a wedding is a marriage and solemnity is part of the service, and the Chapel helps confer that. Our best memory is coming out on to the Chapel steps after we were married and the sun suddenly appeared. (photos: courtesy of family)
This article was first published September 2019.