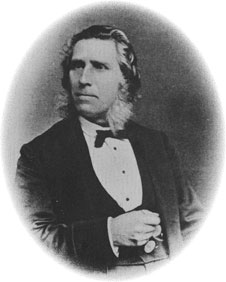 About the Gifford Lectures
The prestigious Gifford Lectures are a series of talks delivered annually at the universities of Glasgow, Edinburgh, St. Andrews and Aberdeen.
They were established by Adam Lord Gifford (1820–1887), a senator of the College of Justice in Scotland. The purpose of Lord Gifford's bequest to the four universities was to sponsor lectures to "promote and diffuse the study of Natural Theology in the widest sense of the term - in other words, the knowledge of God."
Since the first lecture series in 1888, Gifford Lecturers have been recognised as pre-eminent thinkers in their respective fields.
Some of the many notable speakers to have delivered lectures include: Henri Bergson, William James, Hannah Arendt, Noam Chomsky, Paul Ricoeur, Stanley Hauerwas, Martha Nussbaum, Jean-Luc Marion, Iris Murdoch, Eleonore Stump, Charles Taylor, Alfred North Whitehead, Rowan Williams, and Gianni Vattimo.