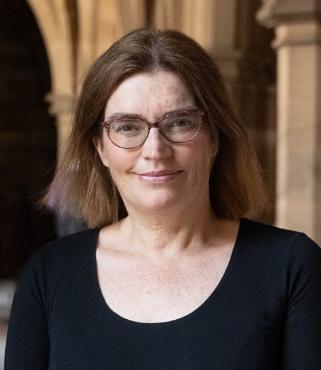 Professor Nicola McEwen
Professor of Public Policy (College of Social Sciences)
Director of the Centre for Public Policy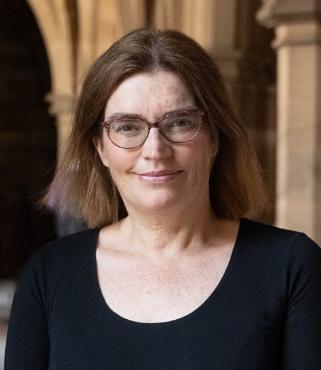 Biography
Professor Nicola McEwen is a Professor of Public Policy in the College of Social Sciences and Director of the Centre for Public Policy at the University of Glasgow.
Nicola was previously at Edinburgh University from 2001, first as Lecturer, then Senior Lecturer in 2006, and as Professor of Territorial Politics from 2014. She was founding Co-Director of the Centre on Constitutional Change, where she remains a Research Fellow. Nicola completed a Senior Research Fellowship with the ESRC UK in a Changing Europe, having previously been Principal Investigator of one of its prestigious Brexit Priority Grants. Her project, entitled A Family of Nations? Brexit, Devolution and the Union, explored intergovernmental relations in UK-EU negotiations, and the implications of Brexit for devolution and the future of the Union. From 2019-2022, Nicola was Research Fellow in a major ESRC-funded project, Between Two Unions: The Constitutional Future of the Islands after Brexit, where she led the research strand charting the evolution of intergovernmental relations.
Nicola has published widely in the field of territorial politics, nationalism, multi-level government and policy-making, and multi-level parties and elections. She is actively involved in informing debate within the wider policy and political community, through with extensive experience in providing analysis in broadcast, print and social media, public engagement, advice to governments and parliamentary committees, and consultancy.
Nicola supervises a wide range of Research Masters and PhD students exploring nationalism, devolution, constitutional change, multi-level government and policy, electoral politics and party politics.
Research Interests
Comparative territorial politics; devolution and multi-level governance; Brexit; nationalism and the politics of national identity; elections and electoral participation; Scottish politics.