Congratulations on your offer to study with us in the College of Science & Engineering.
Induction sessions
PGT Induction sessions were held on Monday 13 September. If you were unable to attend, recordings of the sessions will be made available on this hub very soon. Meanwhile, presentations from the sessions are available to download and view (PDFs):
Students from outside the UK
If you require a Certificate of Acceptance of Studies (CAS) from us, please ensure you have logged into Applicant Self Service and approved the details of your draft CAS. Once approved your CAS should be released within five working days.
Manage your offer with Applicant Self Service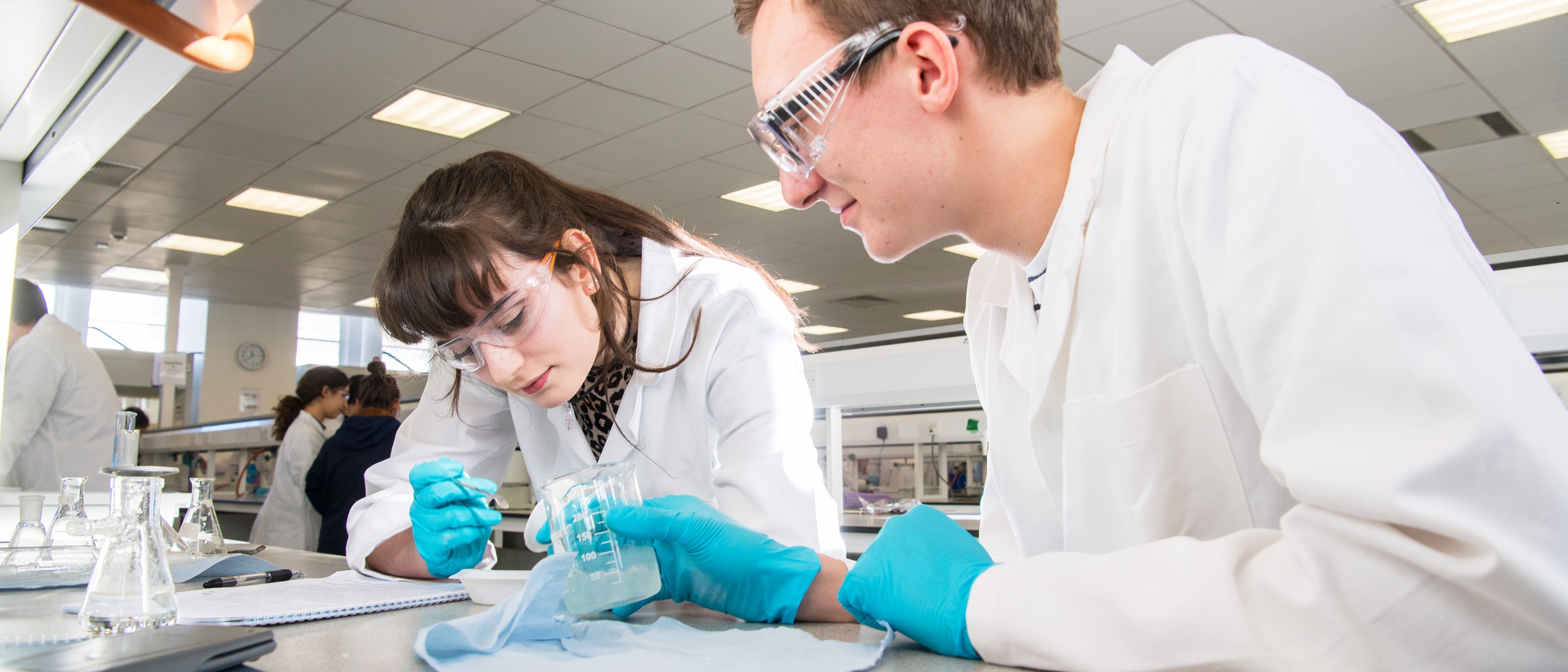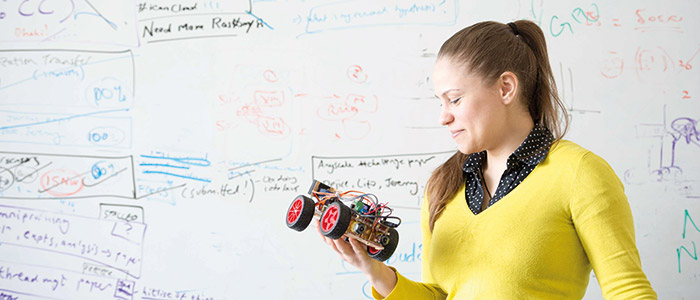 Computing Science
Join Helen Purchase, Alice Miller (convenor), Bjorn Jensen, Kevin Bryson and Euan Freeman for this Q&A session.
When you become an unconditional offer holder, you will receive an invite to join our pre-enrolment moodle site.
Contact the School with any enquiries via socs-teachingadmin@gla.ac.uk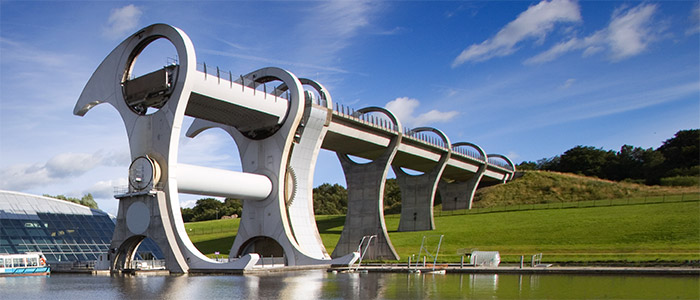 Engineering
Join Steve Neale, Rair Macedo and Lukasz Kaczmarczyk for this Q&A session.
Contact the School with any enquiries via eng-teachingoffice@glasgow.ac.uk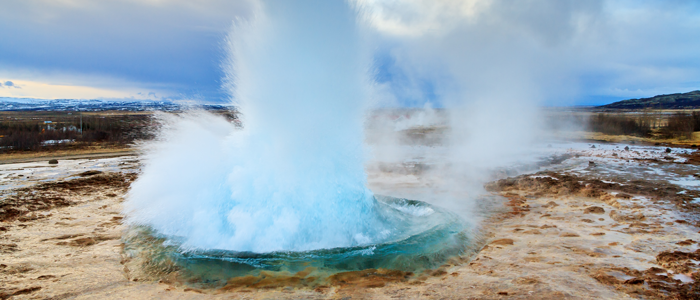 Geographical & Earth Sciences
Join David Forrest and Dave Featherstone for this Q&A session.
Contact the School with any enquiries via ges-pgt-admin@glasgow.ac.uk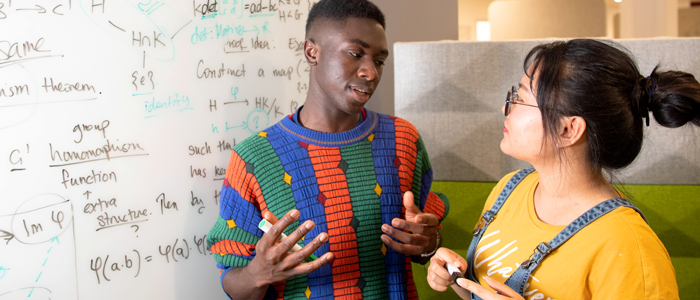 Mathematics & Statistics
Join Vaibhav Gadre, Duncan Lee, Ben Swallow and Eilidh Jack for these Q&A sessions, including a mini-lecture from Mitchum Bock, 'An introduction to data visualisation':
Contact the School with any enquiries via Maths-stats-teaching@glasgow.ac.uk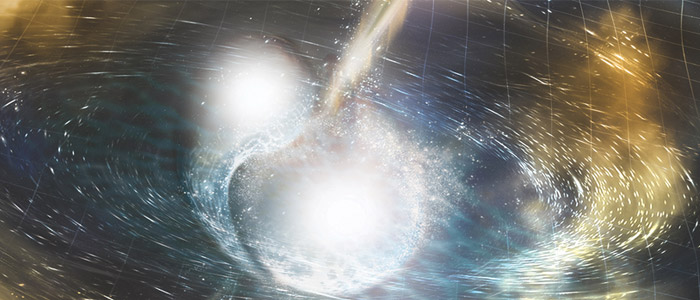 Physics & Astronomy
Join Andy Buckley (convenor) for this Q&A session, with a mini-lecture by Martin Hendry, 'The dawn, and exciting future, of gravitational-wave cosmology'