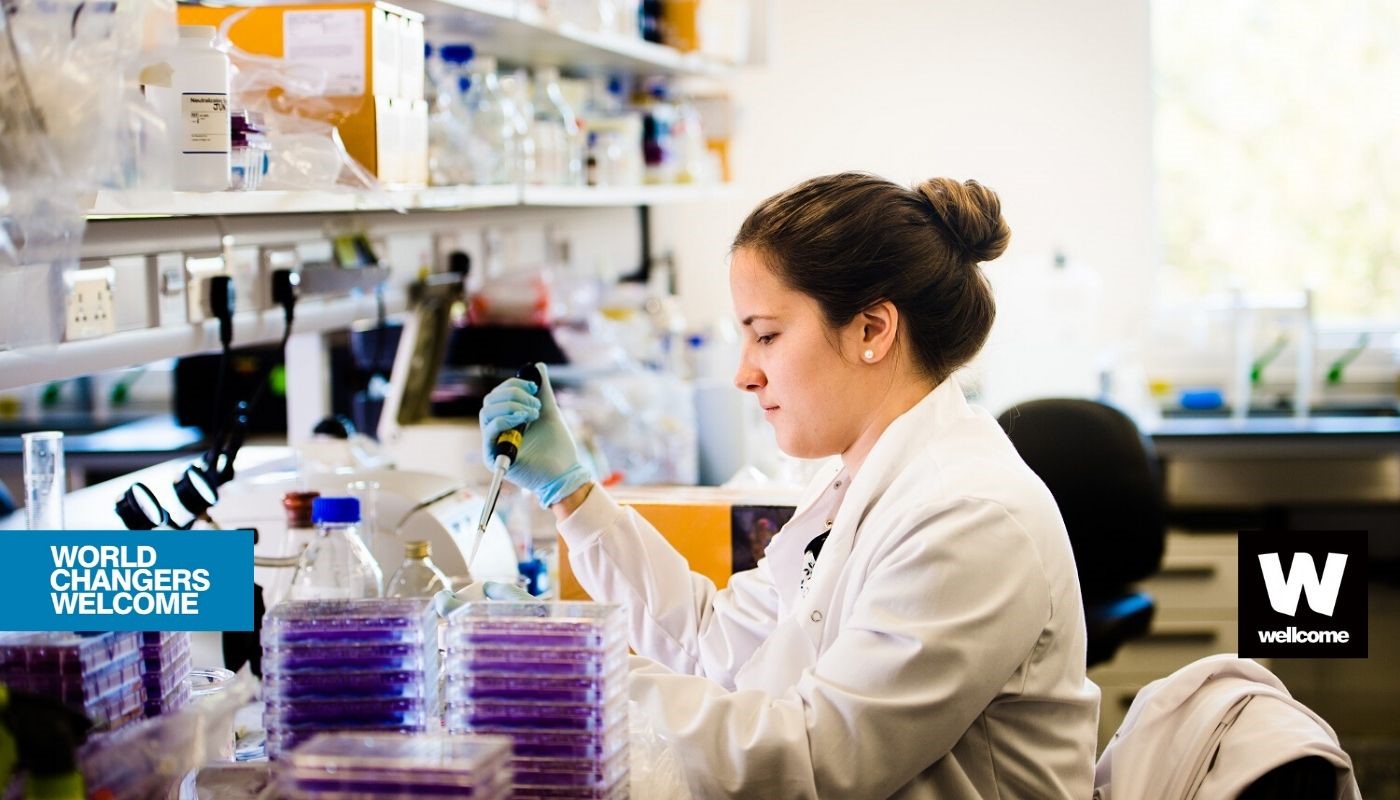 Biomedical Vacation Scholarships at the University of Glasgow - Summer 2020
Through funding from the Wellcome Trust, the University of Glasgow will be offering Biomedical Vacation Scholarships for undergraduate students over the Summer of 2020. This new scheme provides an exciting opportunity for students to experience cutting-edge research at Glasgow, acquire specific scientific skills, and consider future career paths beyond their first degree.
The key points of this new scheme are:
Undergraduates whose final year will commence in September 2020 are eligible to apply.
Projects will be within the theme of 'Integrative Infection Biology' as encompassed by the newly announced Wellcome Trust 4-Year PhD Programme, as described here.
Projects will be for 6-8 weeks duration, and students will receive a "living wage" stipend.
The expected start date for the projects will be Monday 1 June 2020 but this can be varied by mutual agreement with the Supervisor.
Day-to-day supervision may be with a postdoctoral researcher or a senior PhD student, or the Supervisor, depending on the research group in question.
Additional financial support may be available for additional travel or accommodation costs in circumstances in which financial issues would limit or prevent a successful student taking up the Scholarship.
Applications should be made online via the application link below (available here) by 10 February 2020 at the latest, and will include a short personal statement of motivation for the Scholarship, together with an academic reference from a University Advisor.
Up to 5 Scholarships are available in 2020. Decisions will be announced by 28 February 2020.
Applicants are invited to indicate their first 3 choices of research groups with whom they would like to work in the online submission; we will try to meet first choices, but please note that not all laboratories are able to accommodate summer students every year, and each can take no more than 1 student at a time. A list of supervisors/co-supervisors for selection is available here.
Students will be selected for Scholarships on the basis of their academic record, motivation and potential, irrespective of choice of research group or request for additional financial support.