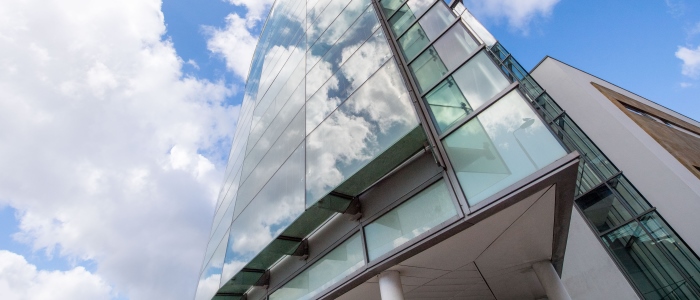 Information for students in the College of Medical, Veterinary & Life Sciences
Studying in Glasgow
The College of Medical, Veterinary and Life Sciences within the University of Glasgow provides a vibrant, supportive and stimulating environment for all our students.
We exist to foster postgraduate research and teaching of the highest standard, facilitating student productivity and development whilst promoting well-being and providing excellent support.
Our overarching aim is to provide a research training environment that includes:
provision of excellent facilities and cutting-edge techniques
training in essential research and generic skills
excellence in supervision and mentoring
interactive discussion groups and seminars
an atmosphere that fosters critical cultural policy and research analysis
synergy between research groups and areas
extensive multidisciplinary and collaborative research
extensive external collaborations both within and beyond the UK
a robust generic skills programme including opportunities in social and commercial training
Our postgraduate students can access the many other support services provided by the university, including the careers service, students representative council, and the researcher development Unit.
Positive research culture
Our positive research culture ethos is founded on principles of inclusion, co-operation and integrity.
Our students will learn to value societal responsibility and collaboration as key to performing impactful excellent research.
In our open culture, students can discuss problems freely, report inappropriate behaviour, and develop a healthy work/life balance.
We emphasise 'Team Science' philosophy, reaching from everyday within-lab spirit of mutual assistance, through openness in access to lab facilities and equipment, willingness to train newcomers, and appreciation that greater outcomes can be achieved by combining the skills of several individuals.
Students will be encouraged to understand the transformative value of collaborative projects through exposure to a wide variety of disciplines from infection biology through to social sciences, e.g. through the Bridging Disciplines workshop