World Changing Campus
Over the next five years, a £1bn programme of investment will herald the most transformational expansion and development of a UK university city campus for over a century.
The development of our campus will set a template for the universities of tomorrow by creating flagship facilities and innovative spaces for learning, attracting world-class expertise to Glasgow, enabling cutting-edge discovery, and supporting the development of new partnerships with industry and a range of sectors.
Work with us to create a world-class campus fit for the future and help drive forward this momentous chapter in our distinguished history.

Tomorrow's World Changers
Our students of today are the world changers of tomorrow.
They are the lifeblood of our university; our partners in learning, our future colleagues and our ambassadors worldwide.
We want to ensure that we attract the very best students regardless of their background so that every student has an opportunity to change the world.
Whether it is through the creation of scholarships, study abroad opportunities, facilitating mentoring programmes or providing inspiring learning environments, your support inspires our talented and ambitious students.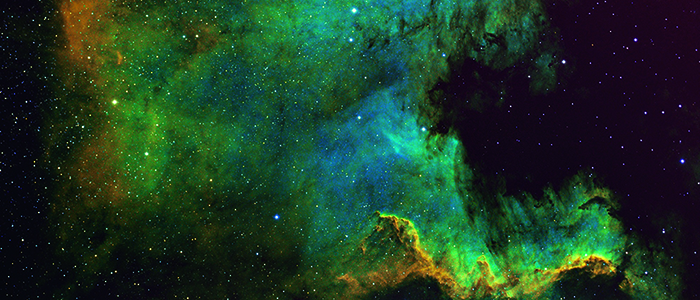 Gravitational Waves
We did it! Einstein's last unproven theory has been confirmed and the University of Glasgow played a leading role. Our scientists helped to detect ripples in the fabric of space time called gravitational waves in what is one of the most exciting discoveries of our time.
Researchers at the University of Glasgow have been working for decades to support the worldwide effort to detect gravitational waves, and co-led the group inside the collaboration which detected the gravitational wave signal.
Working from Einstein's predictions they have found an entirely new way to sense some of the most fascinating objects in our universe and uncovered the first direct evidence of black holes.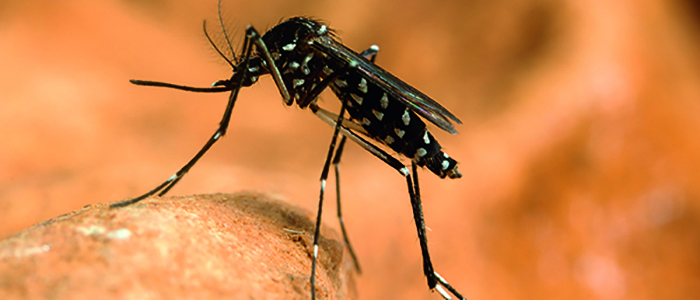 The Fight Against the Zika Virus
Researchers at the MRC University of Glasgow Centre for Virus Research are working on a rapid response to the explosive spread of the Zika virus.
The Zika outbreak has been declared a global health emergency by the World Health Organisation and has already infected up to 1.5 million people in the Americas. There is currently no treatment or vaccine.
Teaming up with partners in Brazil and in the UK, Glasgow researchers will utilise genetic techniques to understand the Zika virus during infection, study immune responses, improve diagnostics and ultimately develop a vaccine to tackle the spread of the disease.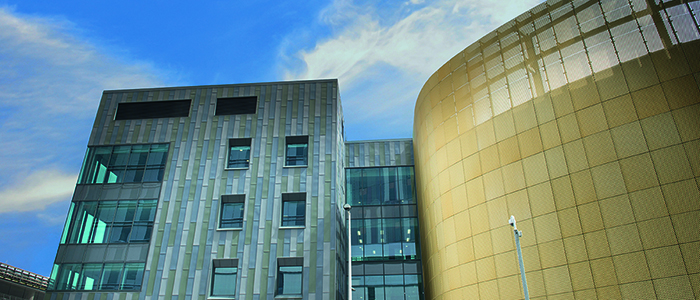 Precision Medicine
Our award-winning partnership with NHS Greater Glasgow and Clyde means that we are uniquely placed to lead on a strategic approach to the future diagnosis and treatment of disease.
From our breakthrough discovery in pancreatic cancer to our key roles in collaborations such as the Scottish Genomes Partnership; the Scottish Precision Medicine Ecosystem; the Stratified Medicine Scotland Innovation Centre; and the Innovate UK Precision Medicine Catapult, we are finding new ways to provide the right patient with the right treatment at the right time. Our research has the potential to transform lives and revolutionise healthcare.
Inspiring Burns
Our alumni inspired many Robert Burns poems and today we are proud hosts of the world's first centre for Scotland's national poet.
Editing Burns for the 21st Century is one of the Centre's flagship projects to preserve this literary legacy for generations to come.
In the ethos of Burns' own approach to poetry and prose for all, a new free online course is making the study of Burns' poetry and song accessible and has attracted more than 5000 people across the world.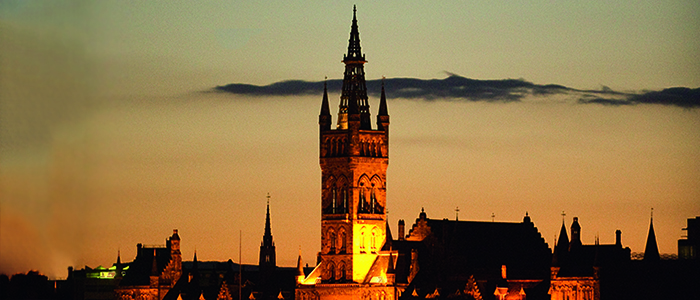 Inspiring Economic Impact
We have been changing the world for over 550 years, fostering global connections and partnerships while imparting far reaching benefits to the local economy.
We sustain more than £1.5 billion of output and 15,000 jobs across Scotland and are in the top 0.5% of universities worldwide.
Our roots are in Glasgow but our reach is worldwide. With staff and students from over 130 countries and more than 300 overseas partnerships we generate one fifth of our income from international sources.

‌‌Future Cities
We are using big data to answer big questions. Our researchers are focused on how technology, data and people will transform cities and communities - creating solutions with a focus on people.
The Urban Big Data Centre is a unique UK research centre addressing social, economic and environmental challenges.
It brings together interdisciplinary expertise, led from Glasgow and collaborating with five partner universities.
We will utilise vast data sets enabling rich comparisons: searching for correlations between cancer rates and income, or cross referencing infectious outbreaks with geographical site surveys, unlocking more effective responses to
challenges facing our communities.

‌‌Kelvin Hall Partnership
In partnership with the city of Glasgow and the National Library of Scotland, we are transforming Kelvin Hall to create a new academic and cultural destination for Scotland and the UK.
The transformation of this landmark building will provide a home for our 1.5 million 'hidden treasures' and create the exciting potential to generate new knowledge by connecting
insights and understanding across the arts, sciences, humanities and social sciences.
We will be globally distinctive in having students, researchers and the public working side by side within a centre of excellence for research, teaching, public engagement, and health and wellbeing. We will bring inspiring people together through international partnerships, masters programmes and lifelong learning.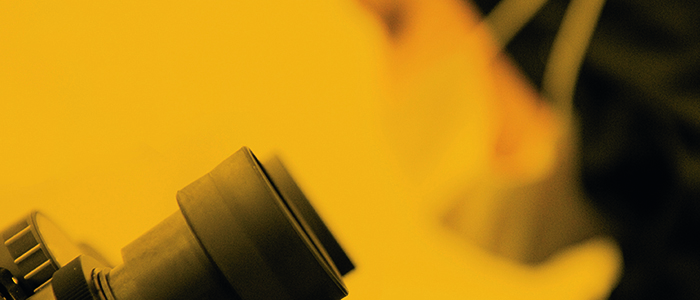 Quantum and Nano Technology
The James Watt Nanofabrication Centre, the most advanced facility of its kind in the UK, makes devices and sensors at an unprecedentedly small scale and holds the key to the miniaturisation and application of quantum systems.
We have world-leading researchers pursuing fascinating research across the broad scope of quantum-inspired science and technology.
As one of only four universities in the UK's Quantum Technology Network we are working with our partners to push the boundaries of what's possible to the benefit of healthcare, communications and security as part of a multi-billion pound growing industry.

‌Resilience Capability
Researchers in our School of Interdisciplinary Studies are at the heart of a new centre to support national planning for resilience to natural hazards.
The National Centre for Resilience is a collaborative partnership, supported by the Scottish Government, set up to bring together expertise in research, training, data management and impact forecasting to inform emergency planning in Scotland.
By strengthening co-operation amongst academics,
responders and resilience partner organisations, the Centre's expertise will enhance the provision of care for vulnerable people during weather related emergencies,
improve forecasting capabilities, and develop robust tools to develop and maintain community resilience before, during and after flooding events.