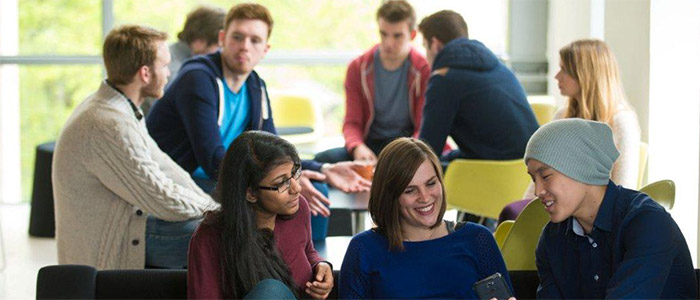 Entry requirements
Please see the individual programme pages in the Degree programme A-Z for entry requirements for each degree.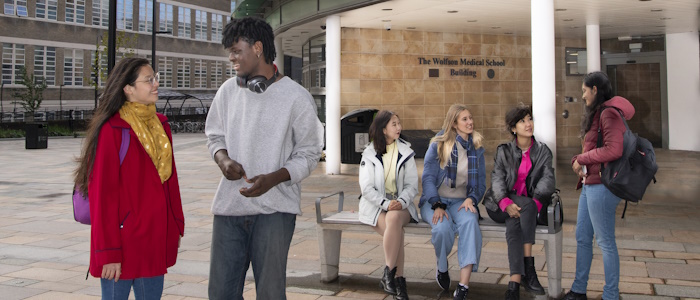 Access Glasgow
Pre-entry programmes and adjusted offers to support your application to Glasgow.
Access to Higher Education
Access to Higher Education courses at the University of Glasgow provide a route into certain undergraduate degree programmes for those who don't meet the standard entry criteria.