Adam Smith Prizewinners 2016-17
Issued: Fri, 21 Jul 2017 15:59:00 BST
We are proud to announce the winners of the Principia Adam Smith Class Prize for 2016-17. Our prizewinners for this year are Trong Hieu Phung from Centre College Kentucky for the best performance in the semester one cohort, and Theresa Astmann of the University of Vermont for semester two. Congratulations to both on a truly outstanding performance in the core Scottish Enlightenment class.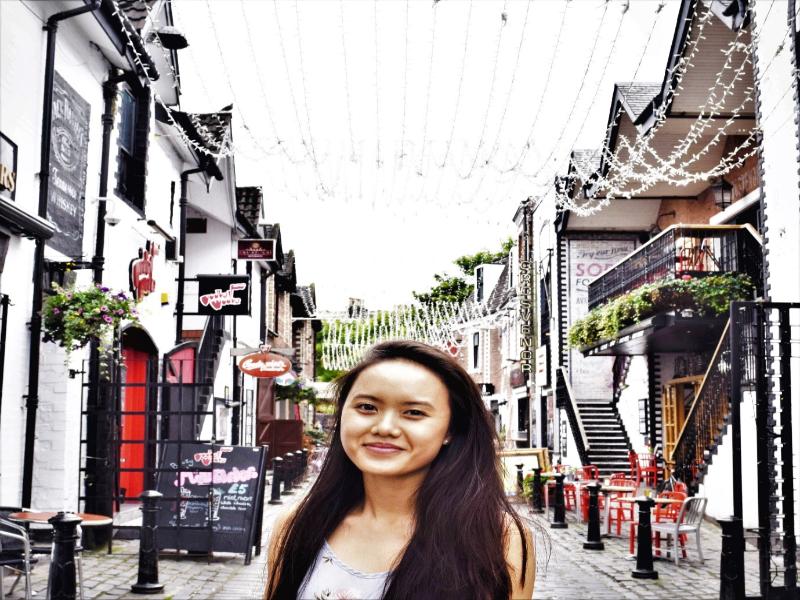 Semester 1 prize winner Trong Hieu Phung, pictured in Ashton Lane, Glasgow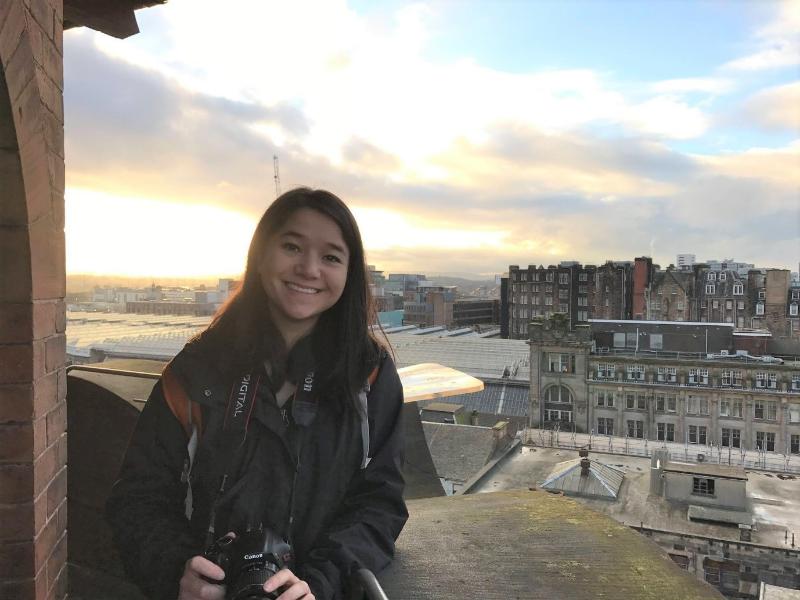 Semester 2 prize winner Theresa Astmann
The Adam Smith class prize is awarded each semester to the best Principia Consortium student in the Scottish Enlightenment class. The best overall performance is determined by the final marks awarded to Principia students in each run of the class.
The prize is named after the leading Scottish Enlightenment philosopher and political economist, who was educated at Glasgow University and returned as professor to teach between 1751 and 1764 then served as rector 1787-89.
---