Welcome from Dr Ronnie Young
Issued: Wed, 24 Oct 2018 09:30:00 BST
‌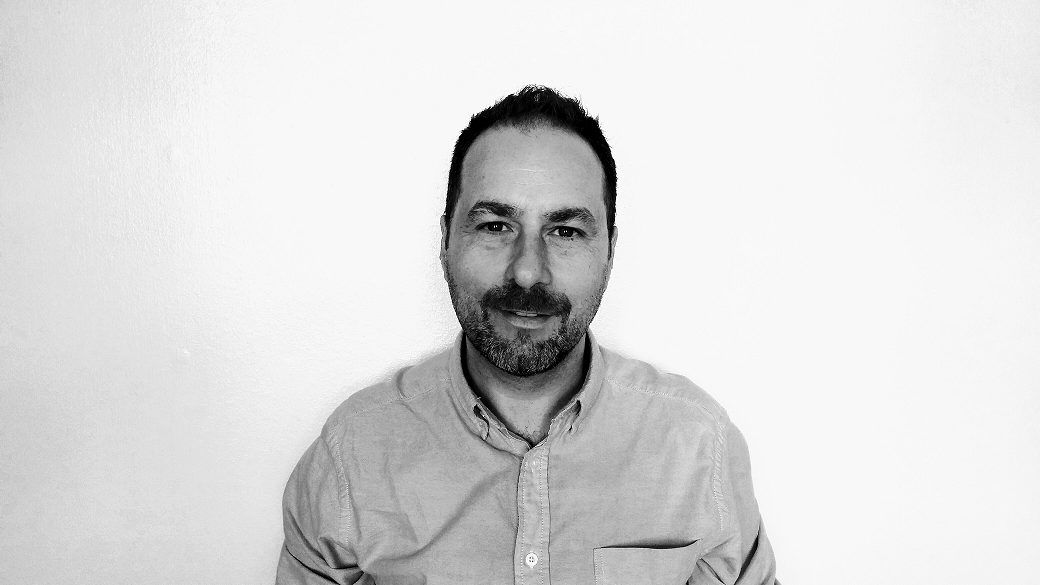 A warm welcome to the latest edition of our Principia Consortium Newsletter!
Besides our usual articles, including announcement of our Adam Smith Prize winners for last session, and regular features such as our student profile – this time featuring Rebecca Brenner from the University of Wyoming - we have some great features related to the Principia study abroad programme at Glasgow.
‌David Fearn, our Dean representing the Americas, offers a handy guide to help prospective students navigate our course catalogue to select courses for studying while at Glasgow. You'll also find out about the first run of our newly revamped arts and outings programme and residential weekend/mini-tour of Scotland, which ran for the first time last academic session.
Last, but by no means least, we have one for food-lovers. In his food Odyssey, Calen Smith of Westminster College gives a visiting US student's perspective on the culinary delights that Glasgow has to offer, from the traditional to the more unusual.
On which note, we always welcome contributions from students who have been on the Principia programme (not to mention material from staff in Consortium partner institutions). If you'd like to contribute a short piece to our next newsletter related to your time at Glasgow (from studying to socialising to travelling while in the UK) then please email Ronnie.Young@glasgow.ac.uk.
Ronnie Young convenes the Principia core course, 'The Scottish Enlightenment: Ideas and Influences' and co-ordinates some of the Principia programme.
---