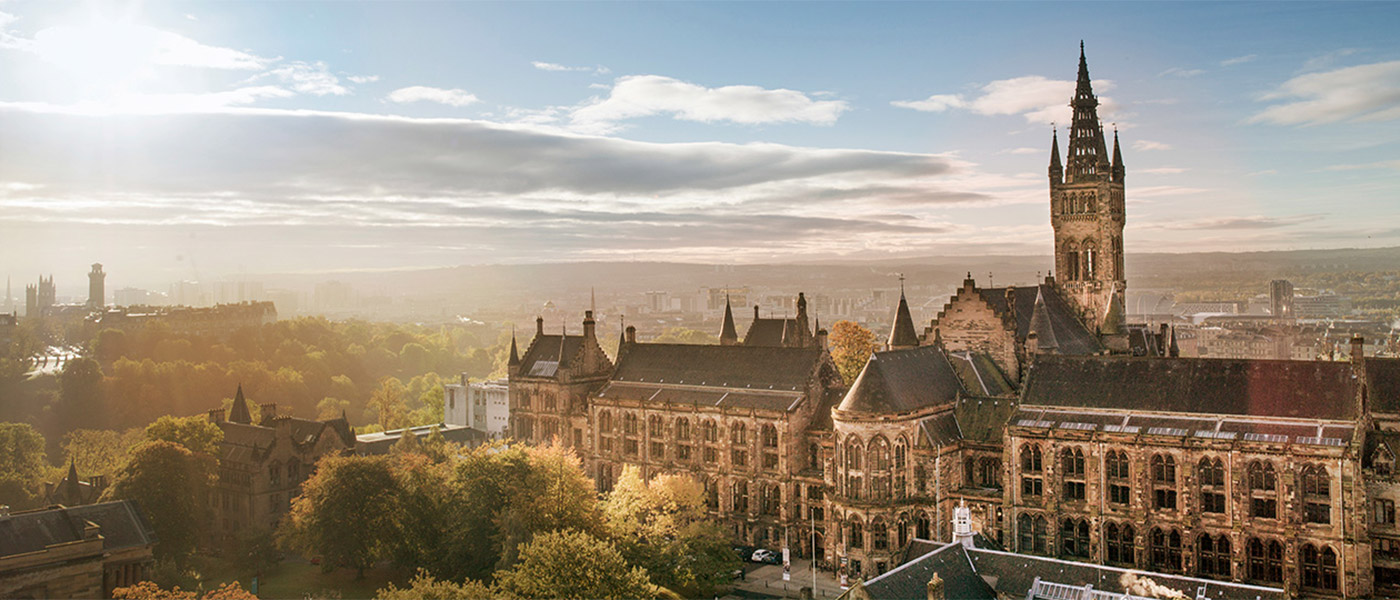 Why choose Access to Higher Education?
Our Access to Higher Education programme offers a part-time, flexible route to degree study for adults returning to education, or those who meet our Widening Participation eligibility criteria.
Access at the University of Glasgow can enable progression on to a wide range of our undergraduate degrees. This includes our professional degree programmes, such as Nursing, Primary Education and Law, and many more degrees across the Arts, Social Sciences, Sciences and Engineering.
Students on Access take two academic subjects alongside our Skills, Support and Progression (SS&P) programme. Our Access subjects are taught by academic specialists with a range of subject areas on offer from across Arts, Social Sciences and Sciences. Our SS&P programme provides the skills and support required for successful study, both on Access and at undergraduate degree level.
Access is accepted as a valid qualification for entry to many University of Glasgow (UofG) degrees. Guidance on how to complete a UCAS application (required for any university application) is also offered through our SS&P sessions. Further sessions after will support students with all aspects involving with making a successful transition to undergraduate study.
Access students recieve a University of Glasgow student card meaning that they can access the University Library, join clubs, societies and sports teams and take advantage of our various student services.
We strive to make Access a supported, engaging and friendly environment where students can learn together with their tutors, peers and Access staff. Please make use of these Access webpages to get more detailed information on what it is like to study on Access. And, if you want to find out more before applying, please join one of our information webinars or email access@glasgow.ac.uk .