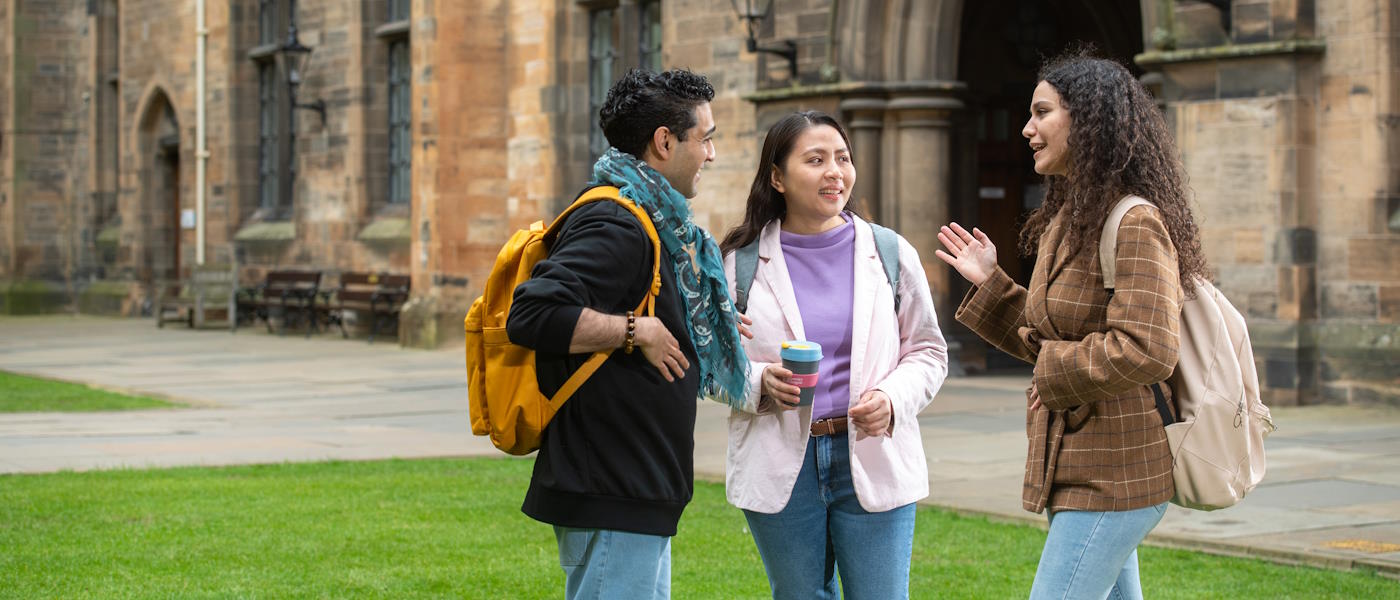 Access is a targeted programme with specific eligibility criteria. This webpage will help you determine whether you are eligible to apply.
Our Access to Higher Education Programme is there to provide a route into undergraduate degree study for those who have been out of formal education for three years or more.
If you have not been out of formal education for three years or more, you will still be eligible for Access if you meet one (or more) of the following Widening Participation criteria:
In addition to our Widening Participation criteria, Access students must also:
Live, and be ordinarily resident, in the United Kingdom and intend to progress onto undergraduate study in the UK (ideally in Scotland)
All students for whom English is not their first language must also meet our English language requirements. Students must be capable of speaking, reading and writing in English at a level equivalent to IELTS overall score of 6.0, with no single element less than 5.5.
The UofG Access Programme is for UK residents looking to progress on to undergraduate degree-level study.
There are no progression agreements from Access currently in place for International students, so there would be no guarantee that you would be able to move on to degree study from our Access Programme. Furthermore, as Access is set up for UK students, we cannot offer any advice or guidance on visa processes, funding etc. for International students.
For more information about how to progress to undergraduate degrees at the University of Glasgow as an International student, please visit our webpage: www.gla.ac.uk/international/
To be able to fully engage with the learning and teaching delivered on Access, students are required to have a good level of English language proficiency. If you do not meet our English language requirements you may want to build your English language proficiency (such as studying English as a Second Language at a local college) and re-apply in the future.
If you would like further details about our eligibility criteria, please attend one of our Access Information Webinars or email access@glasgow.ac.uk