Repeat Violent Victimisation
This is the website for the research project 'Understanding Repeat Violence in Scotland: A qualitative approach'. Funded by the Scottish Government, the project was led by Dr Susan Batchelor and Dr Caitlin Gormley.

The final report was published on 4 September 2023 and can be accessed here: https://www.gov.scot/publications/repeat-violence-scotland-qualitative-approach/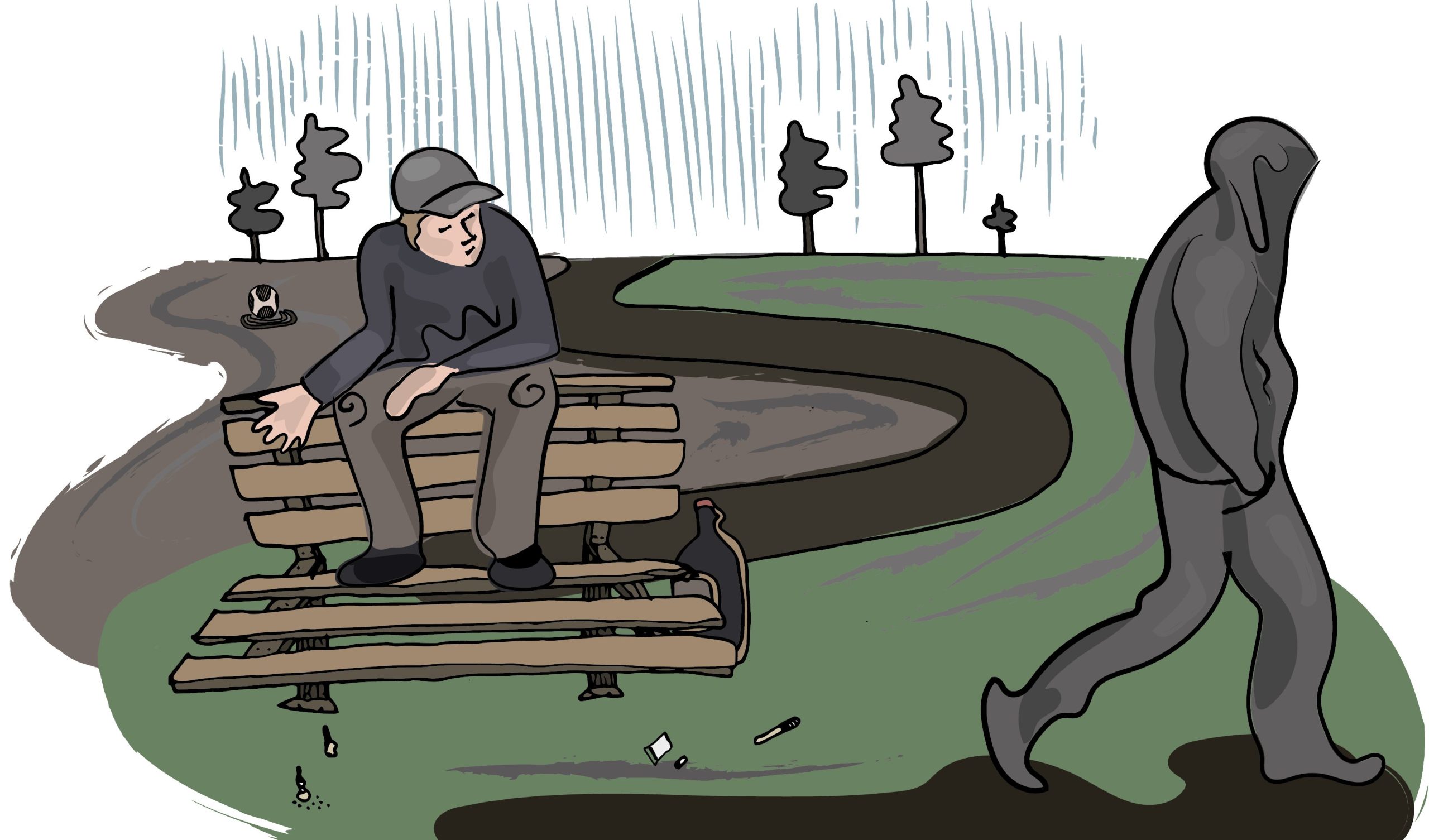 About the Study
The study sought to improve understanding about repeat violent victimisation (RVV) in Scotland, by exploring the views and experiences of victims/survivors and their supporters.
Aims and objectives
The original aims of the study are set out below:
(i) To help improve support for victims in Scotland, by providing evidence on the support needs and experiences of those who are victims/survivors of the most hidden and stigmatised forms of violence, and who therefore tend to be less likely to seek and access services.
(ii) To inform policy decisions to prevent and reduce violent offending in Scotland, particularly by developing an understanding of the relationship between RVV and violent offending in adults.
(iii) To contribute to the development of policing strategies in Scotland, by providing data on the factors that increase vulnerability to repeat victimisation amongst high risk groups.
These aims were to be achieved through the following empirical objectives:
• Exploring the characteristics and contexts/circumstances of those who experience interpersonal RVV, including: people with particular equalities characteristics, people who live in deprived communities, people with convictions, and people with multiple complex needs;
• Examining victim-survivors' understandings and experiences of RVV, focusing on the nature, context, and timing of RVV (exploring its relationship to other forms of victimization and/or offending, alongside intersecting forms of vulnerability and harm);
• Assessing the impact of RVV on victim-survivors, e.g. in relation to health and wellbeing, relationships and social inclusion/exclusion; and
• Considering victims' experiences of seeking help and support, including barriers to access and views on which forms of support would be most helpful in future.
Research design
The study took place over 12 months and focused principally on in-depth, semi-structured, qualitative interviews with people who have direct experience of interpersonal RVV (n=62).
In addition, we conducted a small number of stakeholder interviews with local community representatives (n=33), as a means of identifying potential field sites and participants.
Research Team
The research team were:

• Dr. Susan Batchelor, University of Glasgow (Principal Investigator)
• Dr. Caitlin Gormley, University of Glasgow (Co-Investigator)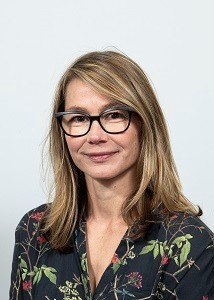 Dr. Susan Batchelor is a Senior Lecturer in the School of Social and Political Sciences at the University of Glasgow, based in the Scottish Centre for Crime and Justice Research. She is an experienced violence researcher and research manager, with previous projects including: young people's attitudes towards sexual violence (Zero Tolerance), girls' views and experiences of violence (ESRC), young women sentenced to custody for violent offending (ESRC), risk assessment and risk management of children and young people involved in violent behaviour (RMA), alcohol and domestic abuse (RCA), youth gangs and knife carrying (Scottish Government), youth violence in Scotland (Scottish Government) and violence research in Scotland (Scottish Government).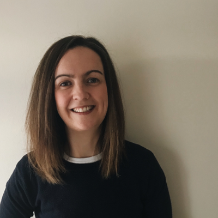 Dr Caitlin Gormley is a Lecturer in the School of Social and Political Sciences at the University of Glasgow, based within the Scottish Centre for Crime and Justice Research. She previously spent three years working in prison-based education supporting women living in HMP YOI Cornton Vale and men living in HMP Shotts. In 2019 Caitlin was commissioned by the Equality and Human Rights Commission to contribute empirical qualitative research to a UK-wide Statutory Inquiry exploring whether the criminal justice system treats disabled people fairly. As the PI and main researcher, she spoke to people with cognitive impairments, neurodiversity, and mental health issues in Scotland about support provision at the pre-trial stage of the criminal justice journey for accused people. This inclusive research built on her doctoral research (Gormley 2017), which explored how people with learning disabilities make sense of and adapt to prison in Scotland.
Publications
Background
Batchelor, S. , Armstrong, S. and MacLellan, D. (2019) Taking Stock of Violence in Scotland. Project Report. Glasgow: SCCJR.
Final report
Batchelor, S. and Gormley, C. (2023) Repeat Violence in Scotland: A qualitative approach. Edinburgh: Scottish Government.
Briefing papers
Batchelor, S. and Gormley, C. (2023) Alcohol-related and Community Violence: Briefing paper. Edinburgh: Scottish Government.
Batchelor, S. and Gormley, C. (2023) Gendered Violence and Victimisation: Briefing paper. Edinburgh: Scottish Government.
Batchelor, S. and Gormley, C. (2023) Poverty, Violence and the Drug Economy: Briefing paper. Edinburgh: Scottish Government.
Useful Links
Sources of advice and support
Childline is a free helpline for children and young people.
Counselling Directory is a UK-wide counselling support network, enabling people in distress to find a counsellor close to them. It is a free, confidential service and all counsellors are fully qualified, insured and registered with professional bodies.
Engender is an information, research and networking organisation for women in Scotland.
Health in Mind promotes the health and well being of people who experience mental health difficulties. They also have a Counselling Service for people wishing to address issues of childhood sexual abuse.
Healthy Respect is a network of organisations and services which encourage young people to enjoy healthy and respectful relationships.
Know the Score provides information and advice on drugs in Scotland.
Citizens Advice Scotland is the Citizens Advice Bureau information site.
NHS Health Scotland is the online portal for NHS Scotland.
Rape Crisis Scotland the national office for rape crisis and sexual abuse centres, part of the Scottish Rape Crisis Network. The links section has contact details for a range of organisations.
Samaritans confidential emotional support, 24 hours a day for people who are experiencing feelings of distress or despair.
Scottish Association for Mental Health is one of Scotland's mental health charities, providing information and advice on mental health and wellbeing.
Scottish Domestic Abuse and Forced Marriage Helpline is a confidential 24-hour helpline service for anyone with experience of domestic abuse or forced marriage.
Scottish Women's Aid provides advice and support for women experiencing domestic abuse.
See Me a media campaign to end to stigma and discrimination against mental ill health. Their website provides links to a number of organisations.
Survivors UK helps men who have suffered sexual abuse or rape and raises awareness of their needs.
Victim Support Scotland is the lead voluntary organisation in Scotland helping people affected by crime.
Victims of Crime in Scotland provides information on the Scottish Criminal Justice System tailored for those who have been victims of crime.


Other organisations
APEX Scotland address the employability needs of offenders, ex-offenders and young people at risk.
Scottish Children's Reporter Administration
The Crown Office and Procurator Fiscal Service
Contact Details
You can contact the RVV research team directly using the contact details below.

Contact Details
Principal Investigator: Dr Susan A. Batchelor
Email: susan.batchelor@glasgow.ac.uk
Mobile: 0750-772-3187
Co-Investigator: Dr Caitlin Gormley
Email: caitlin.gormley@glasgow.ac.uk
Mobile: 0750-772-3328
Address
RVV Study Research Team
University of Glasgow
Ivy Lodge
S53 Gibson Street
Glasgow
G12 8RQ