Neil Davidson Postdoctoral Writing Fellowship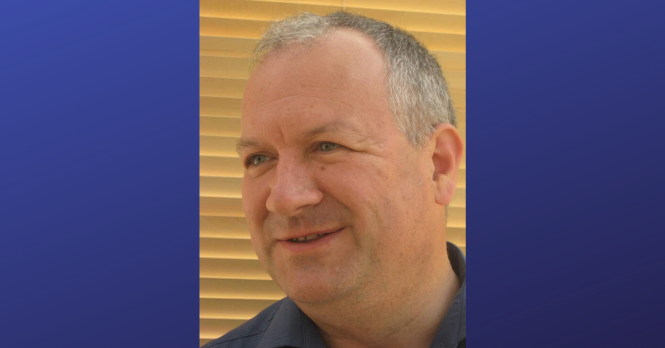 About the Fellowship: Neil Davidson was widely recognised as one of the most profoundly original Marxist thinkers of his generation as well as one of the most significant historians of Scotland, of the nation-state more generally and of the uneven processes of capitalist development. Thanks to the generosity of Neil's partner, Cathy Watkins, the Neil Davidson Writing Fellowships have been established in recognition of Neil's enduring work as historian, theorist, teacher and activist. The Fellowships are intended to support early career researchers whose work is informed by, and seeks to extend, progressive and radical traditions of critical investigation broadly conceived, whether through the development of new historical or theoretical scholarship or through the pursuit of original empirical research.
The Fellowship provides six months full-time stipendiary support, as well as an academic mentor, with the intention of allowing the recipient the time and space to publish material deriving from their doctoral thesis and to make the conclusions of their work available to a wider audience, academic and/or non-academic.
Memories and reflections on Neil's life and work can be found here and Neil's Academia.Edu site remains active, allowing access to many of his existing publications and to new material as it becomes available.
Applications for the Fellowship competition are currently closed; the next round of the competition is expected to open in autumn of 2022.
Current holders: The first two recipients of the Neil Davidson fellowship - Wilson Sherwin and Ashli Mullen - will take up posts at the end of June 2022. Some brief details about them, and their work, are given below:
Wilson Sherwin: Born and raised in New York City, Wilson Sherwin has worked as an electrician, a nanny, a translator, and a documentary film producer. She is currently a sociologist who writes and teaches about social movements, labour, and public policy. In 2019 she received her PhD from the City University of New York. Some of her recent academic publications include: "The Radical Feminist Politics of the Welfare Rights Movement" co-authored with Frances Fox Piven, and the forthcoming "Time for Rabble Rousing: Lessons from the historic fight for reduced working hours" in The Green New Deal and the Future of Work, edited by Craig Calhoun and Benjamin Y. Fong, Columbia University Press.
The project that she will be focussing on during the Fellowship sits at the intersection of labour studies, social movement scholarship and critical theory. In seeking to uncover the forgotten, radical politics of the US based Welfare Rights Movement of the 1960s and 70s she aims to make central the voices of working class women and people of colour as sophisticated anti-capitalist theorists and asks: how do people gain the temerity to demand seemingly impossible things? What curtails people's sense of possibility, and what expands it?
Ashli Mullen: Ashli Mullen is a sociologist who works on questions of value and racialised capitalism. Her research explores how the links between welfare chauvinism, economic exploitation, and deportability structure the conditions that racialised migrant workers labour under. She is the author of ''Race', Place and Territorial Stigmatisation: The Construction of Roma Migrants in and through Govanhill, Scotland' in New Scots: Scotland's immigrant communities since 1945 and 'From informal to formal economic exploitation: tricks of capital and the production and circulation of illusory value', forthcoming in Critical Sociology.
She is currently working on a monograph based on her doctoral research, Racialised Capitalism at the Margins: an ethnography with Roma migrant workers, which is the project that she will undertake during her time as a Neil Davidson Postdoctoral Writing Fellow. She is also working on a second book, co-authored with Satnam Virdee, which is provisionally titled Marxism and Racialised Capitalism (to be published by Polity Press in 2024). Ashli also works as Creative Director of Romano Lav, an anti-racist Roma migrant organisation based in Govanhill, where she continues to work with the communities that her research is indebted to.