About us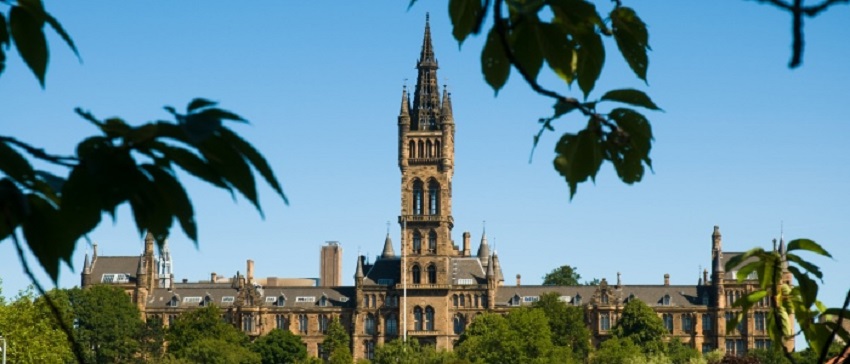 The Glasgow Anthropology Network was created in 2019 by four anthropologists - Diego Maria Malara, Lucy Pickering, Robert Gibb, and Alicia Davis - working in the Sociology subject area in the School of Social and Political Sciences at the University of Glasgow.
Since then, the network has expanded to include scholars from different schools and campuses whose background is in anthropology or who work in closely related fields.
The network aims to consolidate and develop research and teaching in anthropology within the University of Glasgow. It seeks to generate collaborations with other institutions and to contribute to public dissemination of anthropological knowledge.