Professor Stephen Barnett
Professor of Theoretical Physics (Physics & Astronomy)
telephone: 1879
email: Stephen.Barnett@glasgow.ac.uk
https://orcid.org/0000-0003-0733-4524
Research interests
Steve Barnett has been an active researcher, primarily in the fields of quantum optics and quantum information, for more than 30 years (isn't it amazing how time flies). He has very wide research interests and has worked on the non-classical properties of light and its interaction with matter (low-energy quantum electrodynamics), the quantum theory of optical phase and rotation angles, quantum communications and cryptography, quantum optics in material media, including optical forces and torques, quantum retrodiction (time-reversed quantum theory), optimal quantum measurements and the orbital angular momentum of light. In his spare time (!) he also dabbles in general relativity and in low temperature physics. Throughout his career, he has always tried to work closely with experimental groups, partly because that is a way to stay true to the physics but principally because experimenters ask such interesting questions. He firmly believes that a good theoretical explanation should be expressible on the back on the proverbial envelope and strives, wherever possible, for the neat and analytical solution to a problem. He is the author of two graduate level textbooks: "Methods in Theoretical Quantum Optics" (written with Paul Radmore) and "Quantum Information", both published by Oxford University Press.
researcherID: 0000-0003-0733-4524
Publications
Number of items: 139.
2019
2018
2017
2016
2015
2014
2013
2012
2011
2010
2009
2008
2007
2006
2005
2004
2002
2000
1996
This list was generated on Tue Mar 26 05:21:00 2019 GMT.
Number of items: 139.
Articles
Conference or Workshop Item
Conference Proceedings
This list was generated on Tue Mar 26 05:21:00 2019 GMT.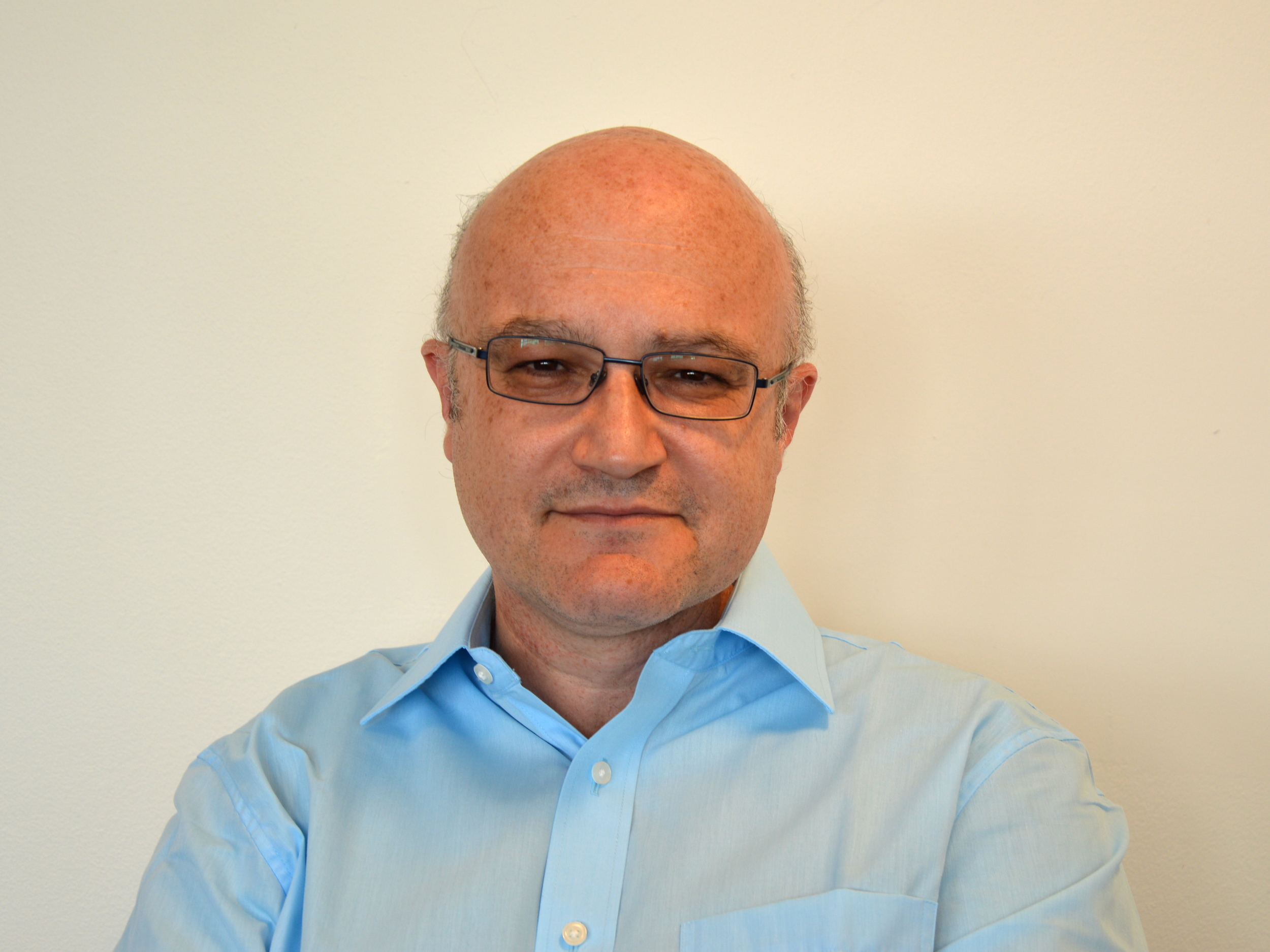 School of Physics and Astronomy, Kelvin Building,