Dr Jonathan Taylor
Senior Lecturer (Physics & Astronomy)
Research interests
My research solves problems in experimental imaging and optics using approaches underpinned by rigorous mathematical theory. Much of my current research is motivated by practical problems in biomedical imaging, as well as fields such as optical micromanipulation.

A major current project involves dealing with the challenge of motion when imaging live samples - the beating heart being an extreme example of this. I have developed methods for synchronized fluorescence imaging in the beating heart, which has enabled my collaborators to acquire timelapse 3D video microscopy of zebrafish heart development with subcellular resolution, for the first time.

Other current research includes blood flow imaging and exploring the biomechanical coupling between heart structure, flow and electrophysiology; fast and snapshot 3D microscopy over extended volumes; hybrid optical/microfluidic manipulation on micro-scales; the relationship between information and imaging, and ways to rethink the imaging & analysis pipeline to build in knowledge of physical models and expectation at an early stage.

My work to date spans the "pipeline" of research, from fundamental research into models of light-matter interaction (Generalized Lorentz-Mie Theory and its application to deformable objects), through experimental implementation of new imaging and measurement techniques (optically-gated heart imaging; compressive sensing; in vivo particle image velocimetry), to collaborative work generating impact in fields such as biomedicine (heart-synchronized laser ablation).
All publications
Number of items: 51.
2018
2017
2016
2015
2014
2013
2012
2011
2010
2009
2008
This list was generated on Tue Nov 20 12:35:20 2018 GMT.
Number of items: 51.
Articles
Books
Conference or Workshop Item
Conference Proceedings
This list was generated on Tue Nov 20 12:35:20 2018 GMT.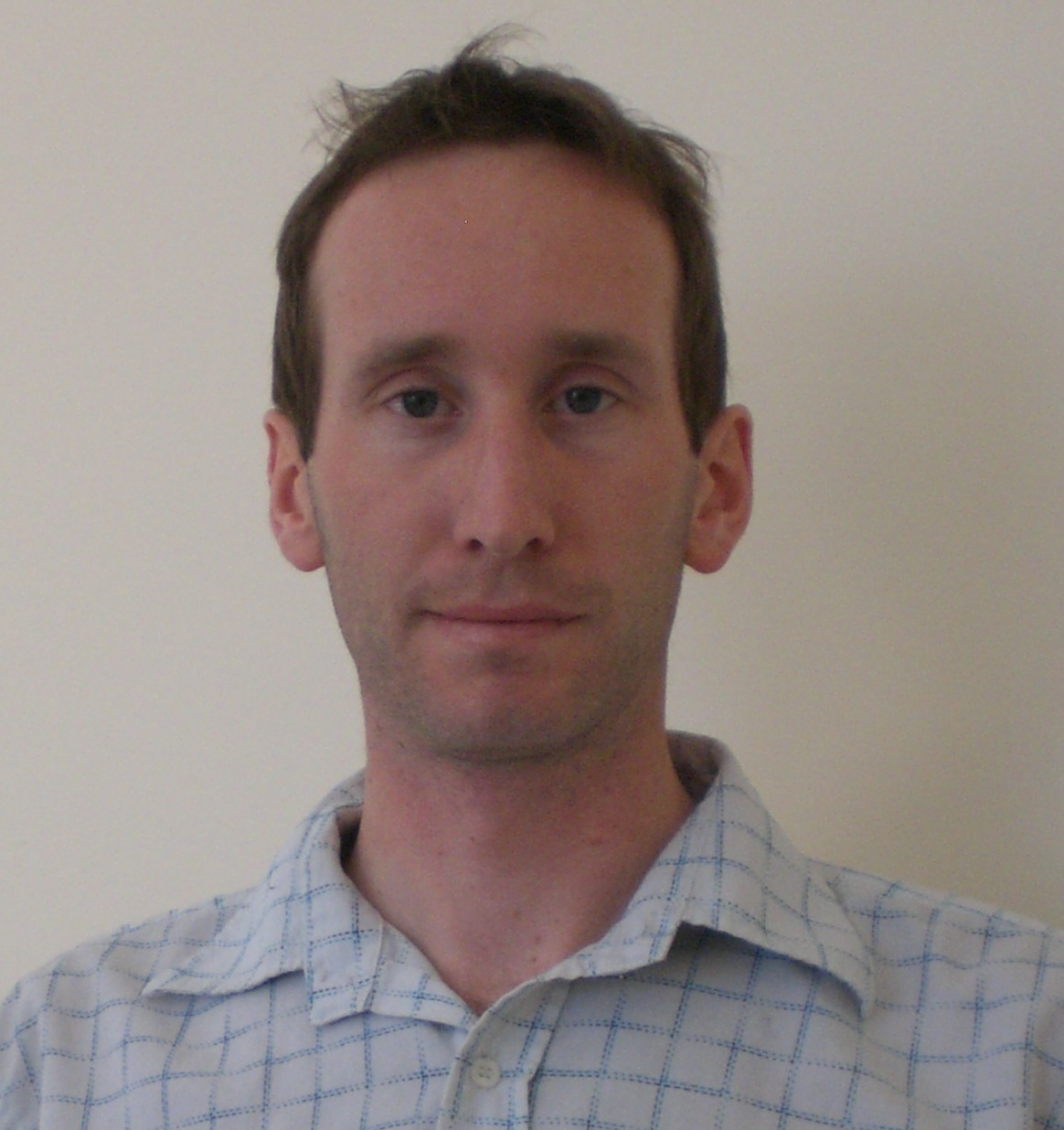 Room 234b, Kelvin Building, University of Glasgow, G12 8qq