Dr Akhil Kallepalli
Research Associate (School of Physics & Astronomy)
Biography
I have a keen interest in image processing and reconstruction, and light transport through different media from a theoretical perspective. My current research looks to investigate the applications of data science tools in optics-related problems.
Prior to arrival at the University of Glasgow, my background includes research in biomedical physics, light transport through biological tissues, image processing, satellite data analysis, hyperspectral imaging and change detection methods. This background was acquired through:
A doctoral program investigating light transport through skin and other biological layers. The research project combined multiple modalities such as ultrasound imaging, infrared transmission imaging and Monte Carlo simulations.
A joint MSc program between Indian Institute of Remote Sensing (India) and ITC, University of Twente (The Netherlands), focussing on vegetation health detection and classification problems from airborne hyperspectral data (research published across 2 proceedings and 1 journal article).
A Bachelors program from Andhra University (India) studying remote sensing and image processing in a Geoinformatics Engineering program (research published in 1 proceeding and 1 journal article).
I am also involved in various organisations and outreach activities. I am currently serving as a Committee Member for the IEEE UK and Ireland Photonics Chapter and an ECR Committee Member for the IOP Optics Group. In addition, I also assist in the organisation of the annual IEEE British and Irish Conference on Optics and Photonics (BICOP) series as the Publicity and Public Relations Chair (current) and Publications Chair (past).
Feel free to connect on ResearchGate, LinkedIn and/or Twitter. I am always happy to discuss new projects and connect with new partners and collaborations.
Research interests
I have a keen interest in a variety of topics revolving around beam shaping, image processing and light transport modelling. Specifically, in improving image acquisition, image reconstruction, light transport through media such as biological tissues and Monte Carlo methods from a simulation and theoretical perspective.
researcherID: M-8583-2014
Supervision
I am always happy to discuss and collaborate with those whose interests are aligned with my own, in topics including:
Monte Carlo assessment of light transport through tissue (for example, Publication and Dataset)
Classification algorithms development for image processing
Hyperspectral data analysis and processing
Please refer to my previous works to get a general idea of my research interests and experience. I focus on problem-solving and real-world applications. Therefore, the focus is not on data acquisition but to use open source tools and freely available datasets. A keen interest in programming is encouraged but not a prerequisite.
Teaching
Labs [Years 1,2 & physics 3]
Physics 1 Laboratory S2 15 P1
Professional activities & recognition
Professional & learned societies
2018 - Current: Publications Chair, BICOP Conference Series, IEEE (The Institute of Electrical and Electronics Engineers)
2017 - Current: Chapter Officer, UK and Ireland Section Photonics Chapter, IEEE (The Institute of Electrical and Electronics Engineers)
2020 - Current: ECR Committee Member, Optical Group, Institute of Physics
2019 - Current: Committee Member, South West Branch, Institute of Physics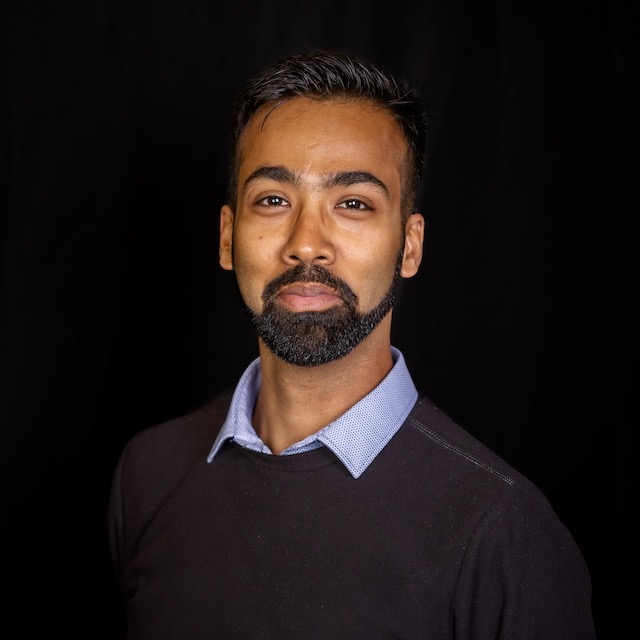 School of Physics and Astronomy, G12 8QQ,