Outreach
Plant Defence Outreach

Rucha Karnik and her lab have been awarded the Royal Society Public Engagement Fund 2019 for this project. Details at: https://royalsociety.org/grants-schemes-awards/grants/public-engagement-fund/newly-funded-projects/
The project will be developed in collaboration with Dr Abhijit Karnik, Human-Computer Interaction Lab, University of Lancaster and Dr Mathis Riehle, Cell Engineer and Doodle artist, University of Glasgow.
For updates on this project visit: https://www.gla.ac.uk/researchinstitutes/biology/publicengagement/stomataldefence/, https://twitter.com/Stomatal_2019

If you are interested to volunteer to participate in these activities this summer, contact Dr Karnik.

Botanical Gardens Bicentenary Event

Karnik lab displayed 'acid growth and cell expansion' through a fun activity with water beads mixed with a bit of jewellery making fun at the Botanical Gardens Bicentenary event in Glasgow on 20th May 2017.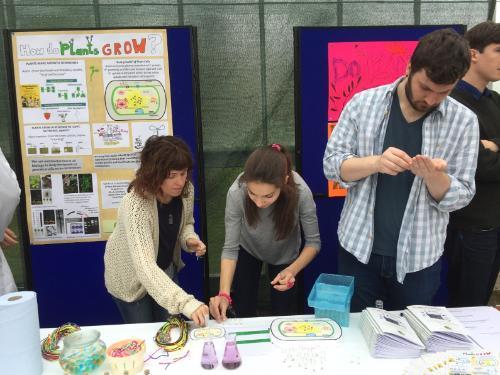 ‌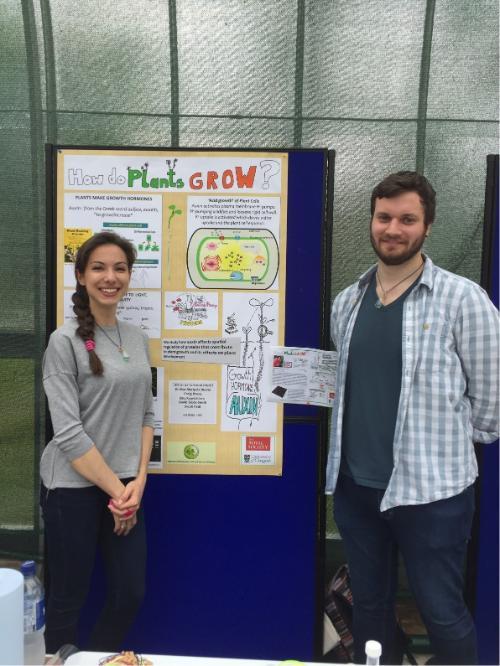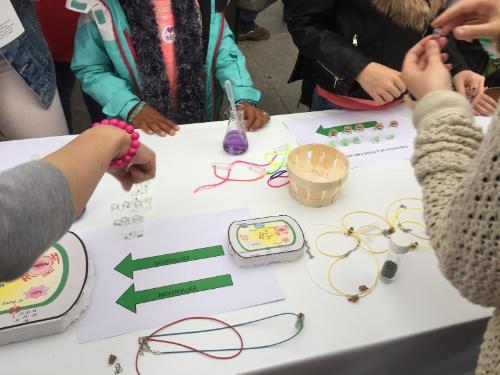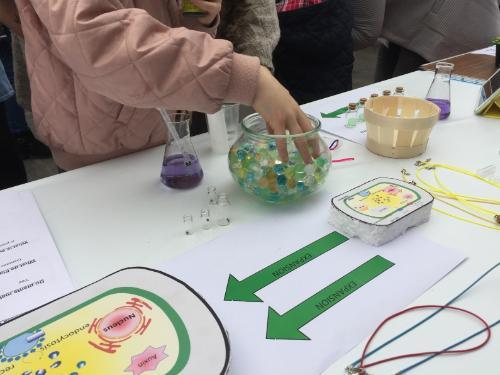 Glimpses into the Minds
Book concept, design and editing for Plant Scientists 'Glimpses into the Minds', a unique book with doodle art from Dr Mathis Riehle showcasing research interests of the Plant Science Group.

Available for download at: https://docs.wixstatic.com/ugd/8cabfa_bcc30b9859b347e294d6ffe6c924205b.pdf [22mb PDF]

For paper copy, please contact me.

‌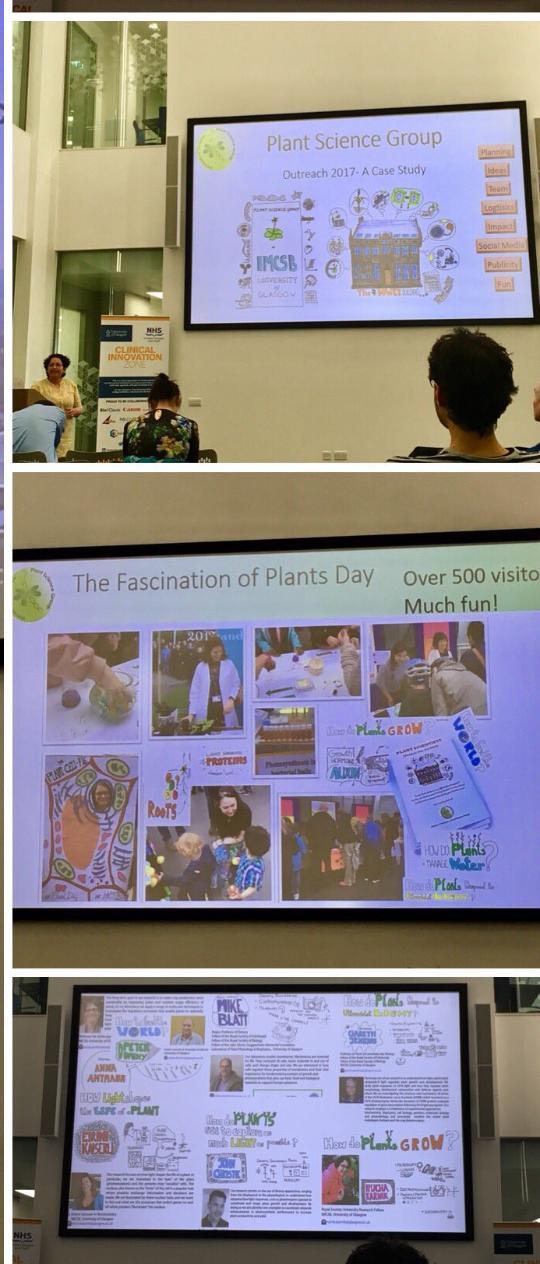 Café Scientifique event at the Royal Society
The Royal Society held a Café Scientifique event at London which promoted importance of research in plant science. Dr Rucha Karnik, was the invited speaker at this event. Plants represent an astounding diversity amongst eukaryotes. Rucha's talk highlighted the how research to unravel the mechanisms underlying plant growth and responses of the plants to their environment define the complex networks of molecular interactions. All this scientific knowledge feeds into research for creating more efficient and resilient food crops. The event was open to all members of the public and included an informal question and answer session. Audio recording of the event is available at: https://royalsociety.org/science-events-and-lectures/2017/11/how-do-plants-grow