See how the StomaToy is progressing....
10th May: Accepted to Glasgow Science Festival at the Botanics!
On 10th May we will join researchers for a weekend of fun, hands-on experiments on 15th & 16th June at the Botanic Gardens, Glasgow. Full details here.
27th April: Activity book is progressing...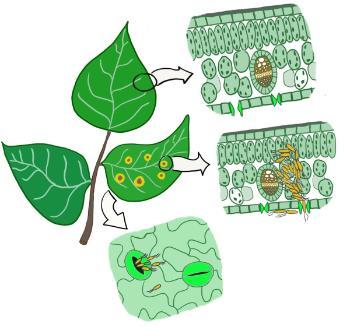 26th April: The StomaToy coming together!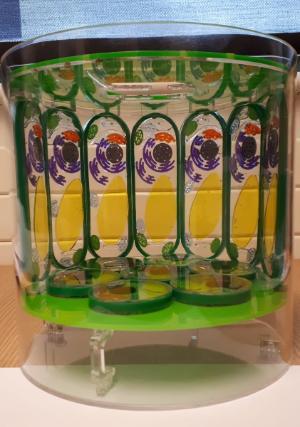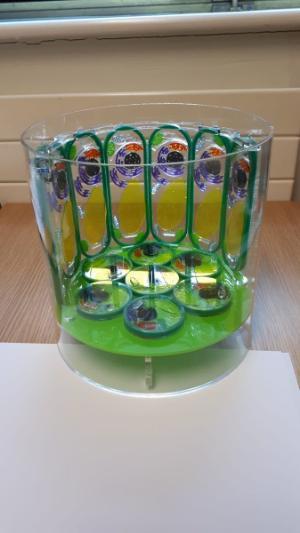 19th April: And then there were many!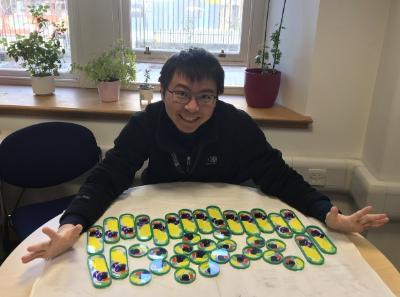 18th April: Assembling the plant cells in the lab...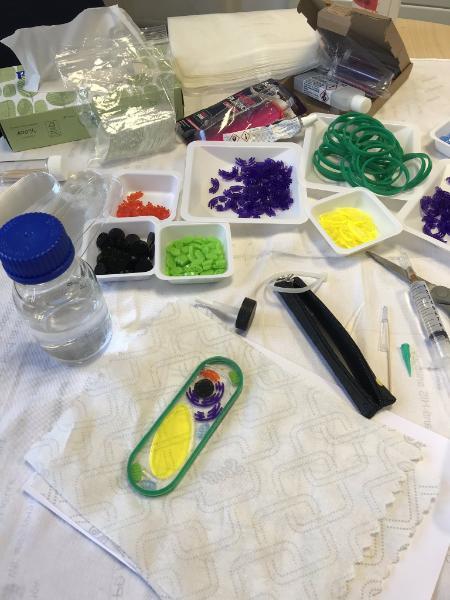 11th April: Laser cutting in action in Abe's lab, University of Lancaster:
13th April: First glimpse of the 3D model: