3RD VISUALISATION IN SCIENCE CONFERENCE
Issued: Wed, 11 Mar 2020 15:16:00 GMT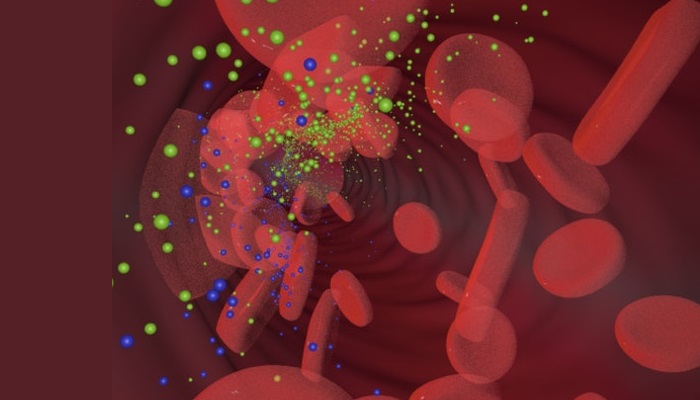 Calling all College of Medical, Veterinary & Life Sciences (MVLS) staff and students ... sign up for the Third Visualisation in Science (VIS) Conference on 30 March 2020 is now open.
Visualisation is a rapidly evolving area within science and encompasses a range of techniques that allow us to represent scientific data in a visually meaningful way.
It can include 2D images, 3D digital reconstruction, animations and different realities (e.g. virtual, augmented and extended reality) to better represent scientific datasets.
Open to all members of staff and students in MVLS and The Glasgow School of Art, who are interested in visualisation techniques in science, the purpose of this event is to start an open dialogue and showcase the digital work we are involved in across the College.
We are looking for those involved in Visualisation in Science to also consider submitting for an oral presentation (time to be confirmed) or lightning talk (five minutes).
The call for abstracts is open until 13th March 2020.

Registration for the conference closes on 20th March 2020.

The programme will be confirmed after the closing date.
---