Asia's failed resilience and grim water future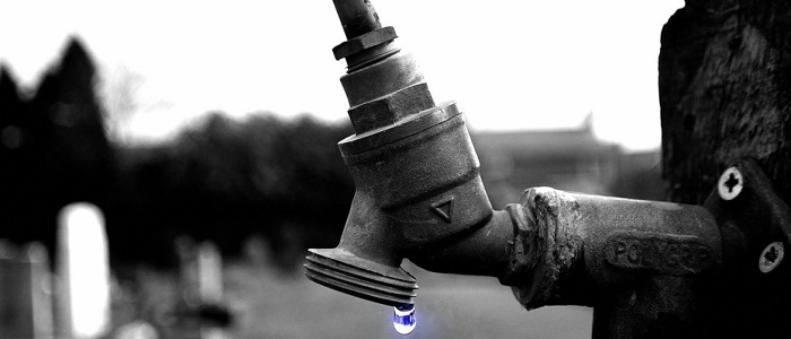 Asia's water crisis needs immediate attention and long-term planning. Photo by PublicDomainPictures from Pixabay.
Governments in Asia need to focus on long-term planning that informs policies, decision-making and allocation of finances to tackle the region's water crisis
COVID-19 has made billions of people aware of the importance of having access to clean water.
Asia, home to over 4.6 billion people, hosts three of the five largest economies of the world: China, Japan and India. Together with the US and Germany, they account for nearly 55% of the global GDP.
In January 2020, the World Economic Forum released growth estimates for these countries. Among them, China, with 6%, was expected to grow the most. In contrast, there were no estimates for India. It was considered that much had to be done to revive its economy, especially in areas such as labour reforms and infrastructure. Months later, it was clear that none of the estimates would be valid. With COVID-19, not only these countries, but the rest of the world, faced unprecedented social and economic challenges that are continuing for over a year now – changing all previous estimates.
---
First published: 27 April 2021