Blog: The MalDent Partnership


The project has two main aims:
1. To establish a successful Bachelor of Dental Surgery degree at the University of Malawi College of Medicine.
2. To work with the Malawi Government Ministry of Health to establish an Oral Health Policy for the country which is based on the principles of prevention.
The BDS degree was launched in August 2019 and the first cohort of students has now entered the programme.
Joint work with the Glasgow School of Art is underway to develop a design brief for a new teaching building on the Blantyre campus to house the clinical years of the BDS course.
The policy work is about to start, involving the University of Glasgow Dental School and the Department of Public Health & Family Medicine at the University of Malawi College of Medicine.
A PhD student based at the College of Medicine will focus his / her studies on development of a prevention model, based upon the Scottish Childsmile programme, that is applicable in Malawi.
Following a recent pilot study, a national child oral health survey, funded by the Borrow Foundation, is planned for 2020/2021. This will provide baseline data against which the impact of preventive interventions can be assessed.
Here are some of our MalDent students...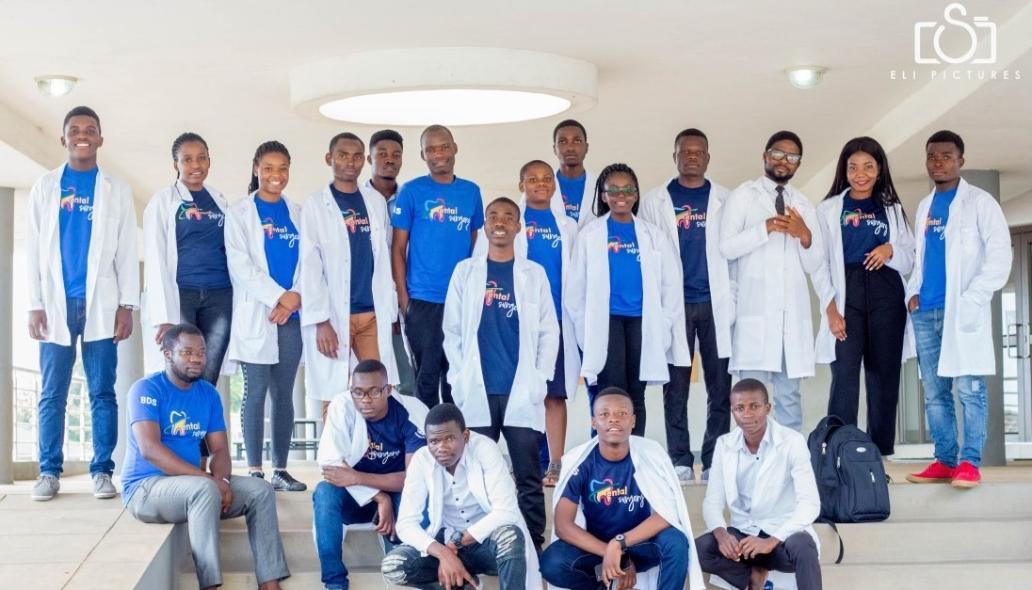 Multiple partners from the academic, charity and industrial sector are involved in the project as follows: