Dr J Adam Carter advises United Nations General Assembly on freedom of thought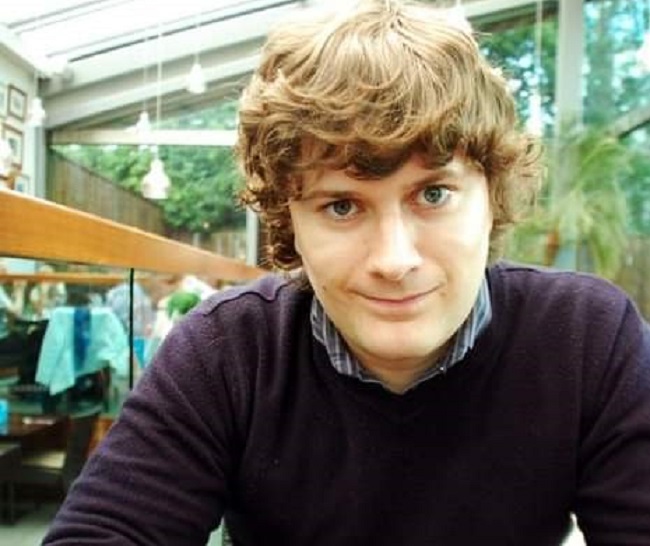 A College of Arts academic advises United Nations General Assembly on freedom of thought.
Dr J Adam Carter was part of a select panel of experts chosen in June to inform the UN Special Rapporteur on Freedom of Religion or Belief, Ahmed Shaheed, in preparation for his report to the UN General Assembly in October.
Mr Shaheed's report to the UN General Assembly is informed by and discusses Dr Carter's research, published in the Journal of the American Philosophical Association, which cautions against outdated conceptions of mental privacy, which do not take into account the way new technologies are used as 'external' memory storage.
Dr Carter, a Reader in Epistemology and deputy director of the College of Arts' COGITO Epistemology Research Centre, based in the School of Humanities, said: "If we are to take freedom of thought seriously in an increasingly technologically scaffolded world, it's important that we update how we think about the physical realisation of human thought.
"Searching one's mobile phone is, at least in certain circumstances, tantamount to searching their mind; likewise, erasing data from one's phone is much more akin to deleting memories than merely affecting one's property."
The diverse advisory panel in which Carter participated, convened by the Special Rapporteur, included experts in privacy law, human rights law, as well as developers of brain-computer interface technology.
The Special Rapporteur on freedom of religion or belief is an independent expert appointed by the UN Human Rights Council. The mandate holder is tasked with identifying existing and emerging obstacles to the enjoyment of the right to freedom of religion or belief (in Article 18 of International Covenant on Civil and Political Rights) and presenting recommendations on ways and means to overcome such obstacles.
---
First published: 13 October 2021