A free public programme of talks, interviews and panel discussions
Issued: Thu, 21 Sep 2017 07:40:00 BST
This free public programme of talks, interviews and panel discussions (organised by Dr Catriona Macdonald, Scottish History and Dr Stephen Mullen, History, University of Glasgow) hosted in the Kelvin Hall in academic term 2017-18 (in partnership with The Centre for Scottish and Celtic Studies, The Hunterian, UofG Library, Archives and Special Collections) explores the remarkable transformation of Scottish history over the course of the last fifty years; the current challenges faced by the discipline; and leading practitioners' hopes for the future. The range of speakers in the programme lends this initiative authority and remarkable range: there's something here for all lovers of Scottish history, and an opportunity to get to know a little better the writers behind the books that have shaped how we understand our past. Indeed, all events will be recorded and hosted online by the University library, establishing a fantastic resource for scholars in the future.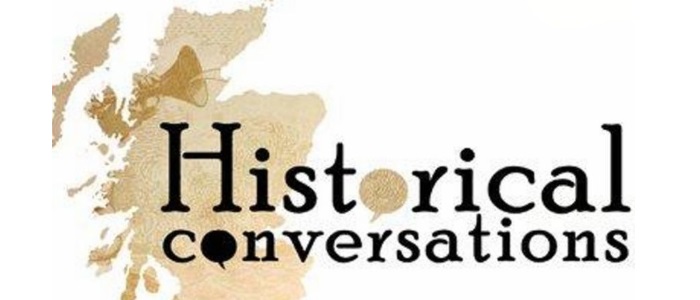 There are a range of themes across eleven events. Attendees are encouraged to sign up for one or more that are of particular interest. Information on individual events
IN ASSOCIATION with The Centre For Scottish and Celtic Studies, Glasgow University Library and the Hunterian Museum.
SUPPORTED BY The Chancellor's Fund of the University of Glasgow and the Tannahill Fund.
---