Welcome
‌
Welcome to Public Health at Glasgow University. We have a vibrant, multidisciplinary and successful research group here, studying how disease occurs across populations, asking who is more likely to get ill, how, and why, and what works to protect and enhance everyone's health and wellbeing. Our excellent research feeds into our teaching. We run a world renowned Masters in Public Health course available on campus and on-line, teach medical students and run other CPD courses too.
Our research specialises in chronic diseases, particularly cancer and cardiovascular disease, population genetics, the relationships between work and health and the determinants of health and health inequalities. We have particular expertise in the evaluation of public health interventions, Bayesian statistics and the application of cross disciplinary methods, such as econometrics to public health research.
Public Health at Glasgow is a fantastic place to work and study and we are also strongly committed to the principles of equality and diversity so please take some time to explore our website and get in touch if you have any questions. Hopefully, we can welcome you in person to Public Health one day.
Danny Mackay
Head of Public Health
Postgraduate opportunities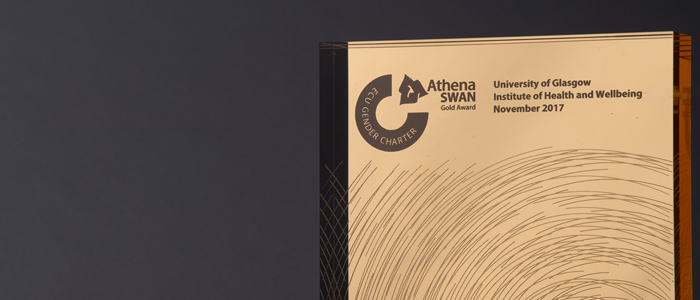 Athena Swan
In 2017, the Institute of Health and Wellbeing (now School of Health and Wellbeing) gained the prestigious Athena Swan Gold departmental award, in recognition of commitment to tackling gender inequality in higher education.
Equal opportunities
‌‌‌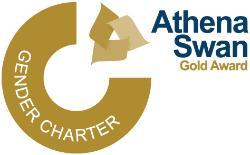 The University of Glasgow is committed to promoting equality of opportunity in all its activities and aims to provide a work, learning, research and teaching environment free from discrimination and unfair treatment. Procedures for advancement, promotion and progression are intended to be fair, transparent and consistent with the university's Equal Opportunities Policies. School of Health and Wellbeing's commitment to equal opportunities has been recognised by our receiving an Athena SWAN Gold Award in 2018, renewed in 2023.
‌
‌