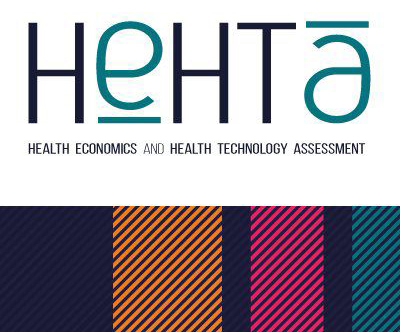 Career Journey
Careers & People
We're proud to have a dynamic team of people from diverse backgrounds. Our team is made up of researchers, research trainees, administrative and project management staff.
As we expand, we are always looking for talented and tenacious researchers to join us!
Watch/listen to our video to find out how some of our staff started their career journeys with HEHTA.
https://www.youtube.com/watch?v=TWJVTM2Dzw8