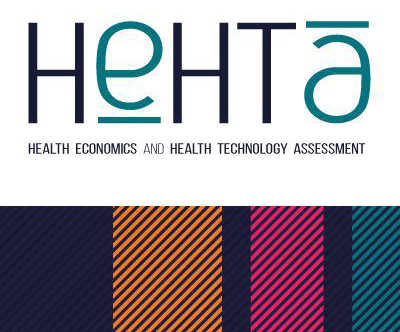 Values and Strategy
Our Values
We are committed to:
Improving decision-making to ensure fair and efficient distribution of healthcare resources.
Producing high quality evidence-based research that is relevant and impactful.
Developing, supporting and nurturing the next generation of leaders in health economics and HTA.
Working collaboratively, through exchanging ideas and sharing opinions to tackle current challenges in research and practice.
Our Strategy (2015-2020)
We will initiate a new research theme of Global HTA. Through this theme, we will devise innovative methodological and applied research in the international context, with a particular focus on low and middle income countries.
We will strengthen our existing research portfolio by focusing on synergistic working across our research themes.
We will collaborate and engage with national and global policy makers to undertake relevant research and influence decision-making.
We will recruit, support and retain top quality staff at all levels.
We will expand on the number of current training and teaching courses, and devise a flexible mode of delivery that would reach a worldwide audience.