We have the following facilities at the University of Glasgow Cosmogenic Nuclide Facility
Crushing & Milling
Here, at the University of Glasgow, we have full rock crushing and grinding facilities.‌
Samples are brought in from the field and can be crushed to a wide range of grain sizes using our Rock Crusher, Disc Mill and selection of sieves with shaker.
This laboratory has full dust extraction equipment, as well as air filter face masks.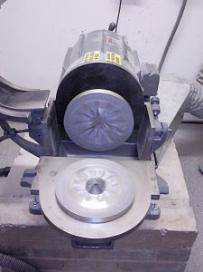 Wet Laboratories
The wet and dry laboratories at the University of Glasgow Cosmogenic Nuclide facility have full capabilities for a wide range of methods.
The main processes we use are:
HCl/HNO3 Carbonate dissolution
Floatation
Pyrophosphoric feldspar digestion
HF leaching
Magnetic Separation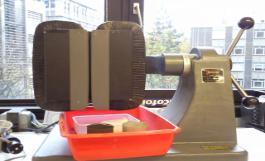 We have both Vertical Franz and Horizantal Franz magnetic separators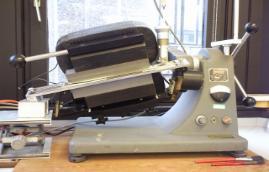 Industrial Users
The School houses a wide range of analytical equipment in support of research and teaching. Industrial users are also welcome, and should in the first instance contact the School administrator, Ms Dawn Stewart.