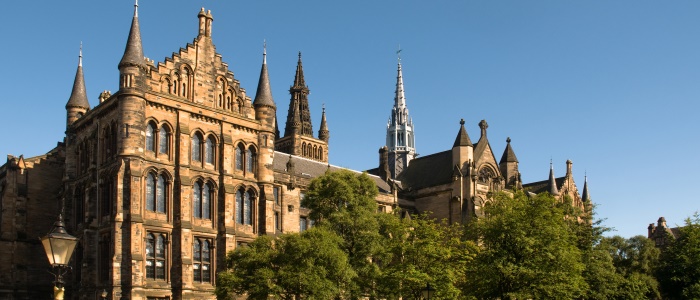 Our world-changing alumni
Our students in the School of Geographical & Earth Sciences are in excellent company. We have fostered the talents of some of the world's greatest thinkers and continue to cultivate a network of historical and recent alumni, honourary graduates and academics of whom we are proud.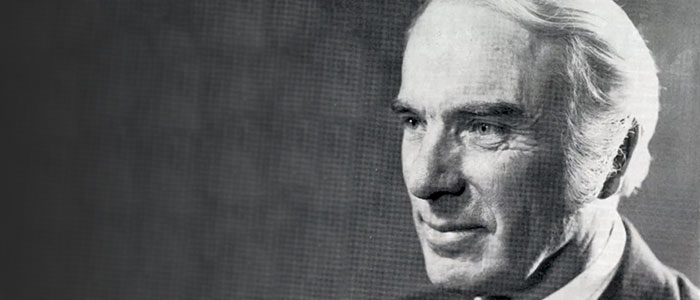 Sir Alwyn Williams
One of the greatest geologists of the 20th century, Sir Alwyn Williams developed new techniques in the study of brachiopods. He continued his research even after taking up his role as Principal of the University in 1976. Spending early mornings in the lab before completing his duties as Principal, Sir Alwyn was a true advocate for research excellence, breathing new life into the University.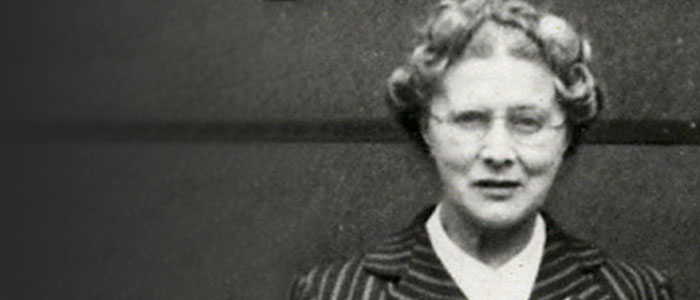 Ethel Currie
In 1937, Ethel Currie began work on the Scottish Carboniferous Goniatites, which gave precision to the zonal sequence of the strata, demonstrated the great gap in the Namurian series, delineated Lower from Upper Carboniferous, and proved that the rocks of the Calciferous Sandstone group in all their goniatitic horizons belong to the Viséan stage. Currie was the first woman to win the Royal Society of Edinburgh Neill Prize in 1945, and she was one of the first three women to become Fellows of the Royal Society of Edinburgh in 1949.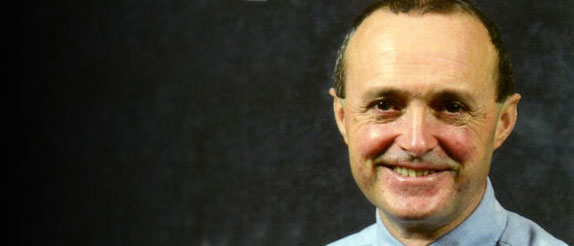 Anthony Fallick
Based on his research of 2.2 billion-year-old Scottish rocks, in 1989 Professor Fallick proposed that the geodynamic carbon cycle had been disturbed in a major way at least once in our planet's past. Consequently in 2007 (via the International Continental Drilling Program) scientists recovered over 3.6km of drill-core at a series of locations in Fennoscandia to deliver an archive of fresh rocks through this crucial period. From these discoveries, the unique sequence of events that had such an unprecedented effect on the way the Earth System operates has been unravelled.