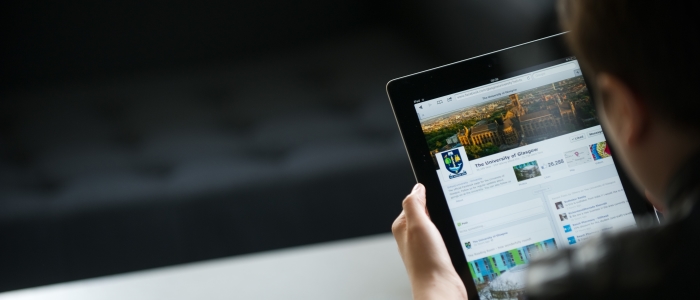 Semester 2
Lund-Glasgow Seminar, 12:15–13:45pm
4 February – Retief Muller (Nagel Institute), 'The Scots Afrikaners: traversing a tightrope between ecumenism and exclusivism'.
4 March – Samuel Rubenson (Lund), 'Monastica – creating and using a database and a digital infrastructure for research on the reception and evolution of texts'.
22 April – Andrew Roach (Glasgow), 'What was Christianity like in Kosmas Presbyter's Bulgaria? The Bogomil heretics in context'.
6 May – Clara Nystrand (Lund), 'Preaching in the time of pandemics'.
Long Reformation: Maynooth, QUB and Glasgow, 4–5:30pm
28 January Tom McInally, 'George Strachan of the Mearns: Seventeenth Century Orientalist'.
18 February, Claire McNulty, (QUB) 'Resistance to Church Discipline in the Canongate, Edinburgh, 1638-1651'.
18 March, Eamon D'Arcy (Maynooth), 'The Long Reformation in the early modern Irish historical imagination'.
To participate, please contact Scott.Spurlock@glasgow.ac.uk with the subject line 'Lund-Glasgow seminar'.
Semester 1
Lund–Glasgow History and Theology Seminar, 12:15–1:45pm
3 September – Scott Spurlock (Glasgow), 'What's in a name? Biblical typology and identity formation in early modern Ulster'.
1 October (Lund) –Martin Nykvist (Lund), 'Modern Spiritualist Movement in the Church of Sweden'.
5 November (Glasgow) – Mark Elliott, 'New Jerusalem as the "Flipside" to the Last Judgement in Primasius, Bede and Beatus'
3 December – Alexander Maurits (Lund), 'Religious Beliefs and Expressions among Female Christian Prisoners in the Ravensbrück Concentration Camp'
Long Reformation: Maynooth, QUB and Glasgow, 4–5:30pm
17 September (Glasgow) – Charlotte Methuen, 'History and Heresy in the German Reformation'.
15 October (QUB) TBC
19 November (Maynooth) TBC