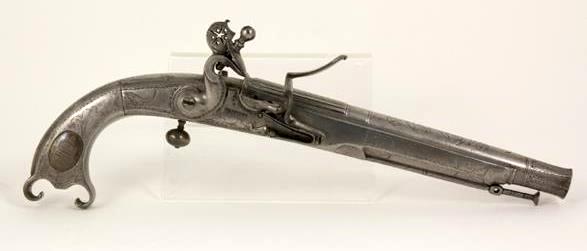 Officers of the Jacobite Armies
---
The first online listing of all who held commissioned rank in the armies of the Jacobite cause
Murray Pittock
Murray Pittock, Principal Investigator
Murray Pittock is Bradley Professor at the University of Glasgow, and one of the world's leading experts on Jacobitism. His books on the subject include Culloden (History Today top 10 title of 2016, Herald, Country Life, House of Commons Reading List, Warfare History Network choice), Material Culture and Sedition (Saltire Research Book of the Year shortlist, 2013), The Myth of the Jacobite Clans (1995, 1999, 2009), Jacobitism (1998), Inventing and Resisting Britain (1997), Poetry and Jacobite Politics in Eighteenth-Century Britain and Ireland (1994, 2006, 2009) and The Invention of Scotland: the Stuart Myth and the Scottish Identity (1991, 2014, 2016). He is Scottish History adviser to the National Trust for Scotland, and a frequent broadcaster on Jacobitism and other topics.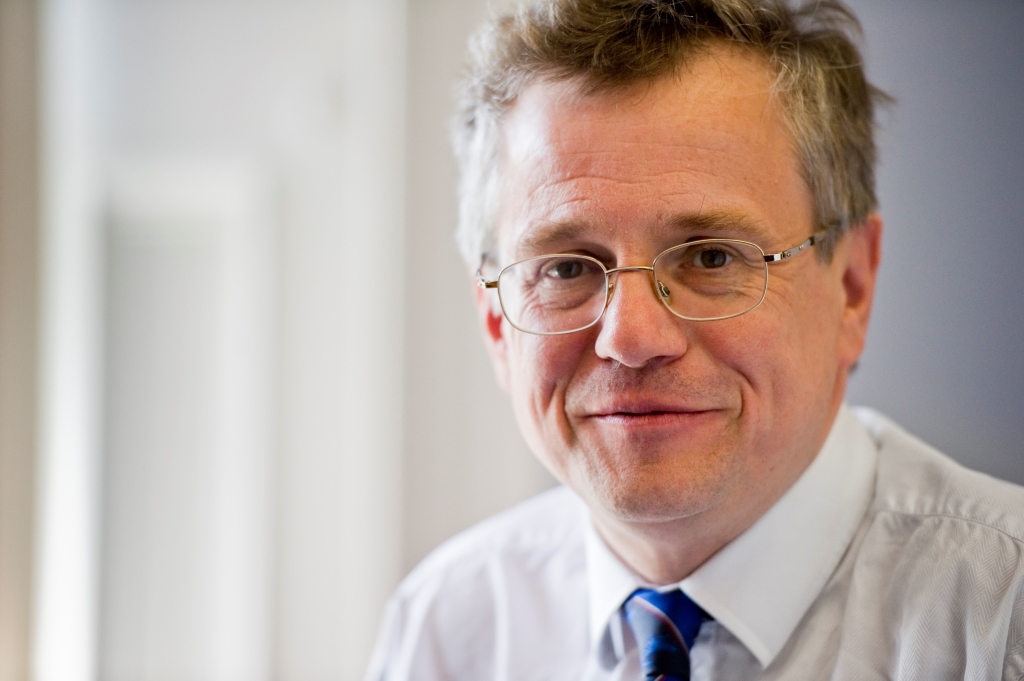 Vivien Williams
Vivien Williams, Research Associate
Vivien Williams is a cultural historian, with a particular interest in Scotland. After her PhD (University of Glasgow), she was awarded the Daiches-Manning Memorial Fellowship (IASH, University of Edinburgh), and the Grete Sondheimer Fellowship (The Warburg Institute, London); her work is published in several peer-reviewed journals. Throughout her career as Project Assistant (The Cullen Project, Curious Travellers, Early Recording Cultures in Spain (1877-1905)), Research Assistant (Editing Robert Burns for the 21st Century), and Research Associate at the University of Glasgow, she has developed her skills in the field of the digital humanities.